Getting Married In 2014? Let's Leg Wear Up!
23 July 2014
Summer is the time many couples chose to tie the knot. Every small detail needs to be organized before the big day, with little room for improvisation. From the flower decoration to the wedding cake, there is much to be done. We at UK Tights have helped bring an extra element of beauty to a few weddings, so we want to help give you some ideas and tips, to make it easier picking your bridal stockings or tights when getting married.
Little Bridesmaids, Little Princess
Children are always the joy of a wedding and their sweet smile is contagious, especially with a cute little outfit! You just have to look at the pictures to figure out how do enjoy being part of something special.
UK Tights' bestselling tights for little bridesmaids, Transparenze Jolie, are available for 1-2 year old toddlers up to 12 years old in seven different colours, although the most popular ones are light pink and white. What about trying out something a little different? Girls will love wearing these original pink tights and boys can wear these practical knee high socks matching the wedding colours and even their little bow ties.
Beautiful Bridesmaids
If you are going for something classic, UK Tights' website has a wide range of products in all tones, including some which have different tanning effects.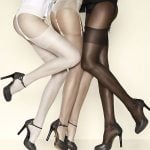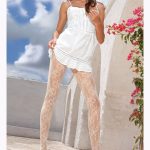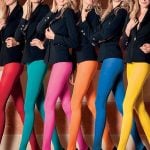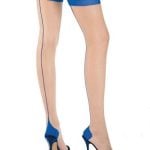 Going for something less traditional but just as vintage? What about these black hold ups with polka dots? And these stunning hold ups? Nowadays, you can find loads of different models built for sandals, such as the stockings in the picture above. Is this particular wedding going to be one that's full of colour? Well, these colourful opaque tights are available in 14 tones.
The Star Of The Day: The Bride
For the brides we have some of the best stuff out there! Traditionally, white has been the official colour for brides. However, nowadays the colour and style relies much more on the your taste. And the shoes, of course. Here we've picked out a selection of some of our favourites we think you might like: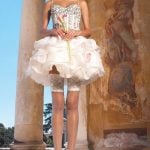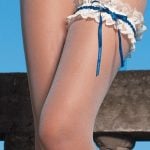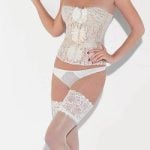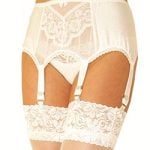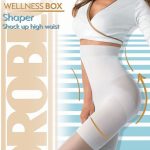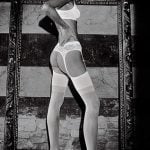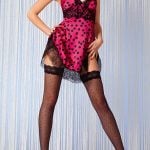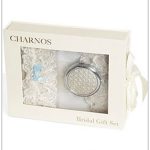 And for the reception? Nothing better than forgetting the tradition and doing a little innovating. Pinterest is full of inspirational ideas for you to put into practice on your wedding day. Do you want to see more of them? Follow UK Tights on Pinterest.
You May Also Like
15 December 2017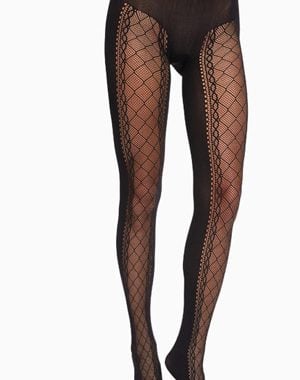 26 December 2020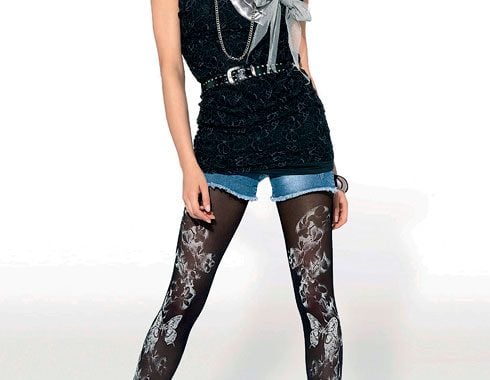 16 March 2012