"Erm, What Is It?", Abstract Fashion Tights from Jonathan Aston
24 June 2011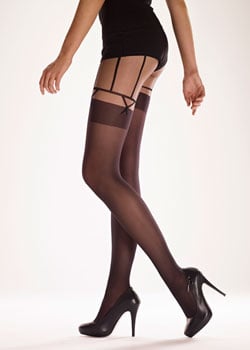 If you do abstract well, it can be rather beautiful.
Jonathan Aston's new Mock Suspender Fashion Tights are new, different and quite beautiful.
Jonathan Aston haven't done anything madly different with these fashion tights. You've seen this kind of thing before, plenty of times. What they've done here is reinvent what makes mock stockings so popular in the first place. They've taken the tried and true and given it a new medium to work with.
Spot the Difference
There are two things that really stand out. Two things that are reworked from Jonathan Aston's experiences with designing fashion tights.
The first is the suspender straps. Know which ones we're talking about? Exactly! Your eye jumps to those vertical line on the thigh, right? More importantly, our minds jump there straight afterwards, because of their placement and their slender, delicate shape.
It's good that Jonathan Aston have made these fairly narrow, too. This is what gives your legs the slimming effect. If you're looking for something that shapes your figure, you can use most patterns, as long as they've some kind of vertical element. These fashion tights are mostly plain black, but of all things, it's those straps that jump out first.
This is what you get when you put master fashion tights designers at the helm!
The second thing that really catches the eye are the crosses. These aren't entirely straight, which gives them a faint look of bows or tassels. They're imitating the clips on the mock stockings, of course, but the designers wanted to do something more with them.
All the other lines in the design travel up-and-down or side-to-side. Here, Jonathan Aston break that tradition. We think this is because the designers are keen to make these fashion tights do what good abstract should do. It breaks itself up. There's no proper direction or set of rules to follow. Abstract should show you something new, and as you get your head around it, surprise you at the last minute!
This little addition isn't a massive intrusion. It's more subtle than that. But it does make you look a little closer, and a little longer. Jonathan Aston aren't here to be loud, they want to make mock stockings and fashion tights that look simply beautiful.
If these tights can make someone's eyes linger that little bit longer, it's a sign they're doing their job right!
You May Also Like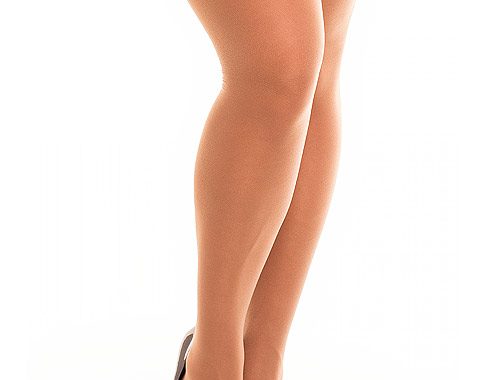 29 April 2022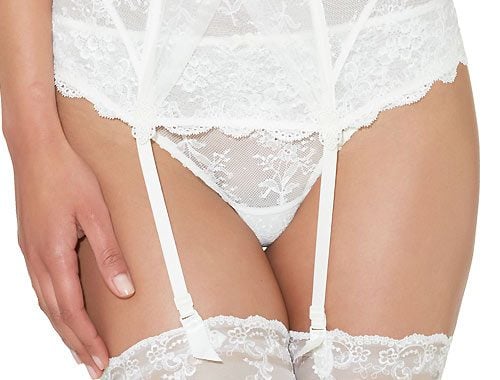 2 September 2011
1 September 2011