Who Said You Can't?
29 June 2011
Today we want to talk about the time topic of finding the perfect pair of summer tights!
Falke Shelina Toeless Tights
Falke Shelina is a range that's been with us for a few years now. It's Falke's best-loved collection and it's undergone investigation, alteration and improvement, time and again. Now, Shelina is one of the very best in the business.
Shelina Toeless is subtle and understated. They're very sheer and only come in the most tasteful shades. This is Falke's experienced hands at work. They know that summer tights are always at their best when they aren't "on the nose".
A lot of people ask us about the denier of the Shelinas. Twelve is a rather sheer measurement, but once you've tried a Falke product, you won't worry much about that. Their quality has yet to get outdone by anything in our range.
Shelina are perfect for summer, and we don't think a lighter denier and subtle shades will get you that far. But these tights have an ace up their sleeve.
They're the only toeless tights that have absolutely nothing… on the toes!
No loops, no strings, no bands that sit between your digits. Everything is left untouched beyond the ball of your feet. The only addition is a band of silicone, only a few millimetres thick, that keeps the opening in place. This is a real breakthrough for your summer wardrobe. It means that peep toe shoes, sandals, flip-flops, you name it, can all be worn without a care in the world!
Some manufacturers have tried innovations like this in the past, but they've never quite managed it. Falke's superior hosiery engineering and magnificent quality make it the obvious choice.
Who Said You Can't?
We hear this aphorism a lot. "You can have your cake, but you can't eat it too". What a load of cobblers!
Apart from the ludicrous assumption that when you buy a cake, it's customary to just stare at it or something, this maxim is a total lie.
We believe you shouldn't have to pick from one or the other of something and it seems our friends in Germany agree. These fantastic toeless tights are everything you could want for these next months, and they don't fall down at any of the hurdles.
So, by all means, have your cake, eat it and enjoy your Summer whilst you're at it!
You May Also Like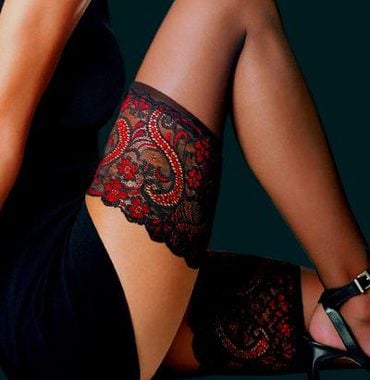 21 April 2015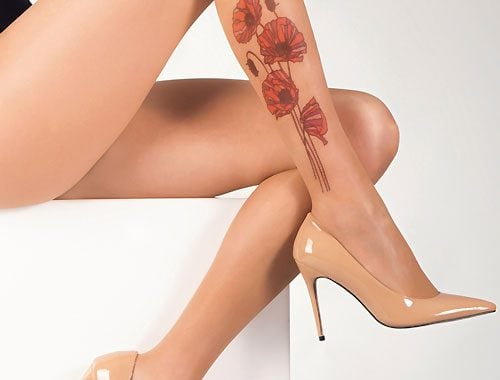 27 May 2016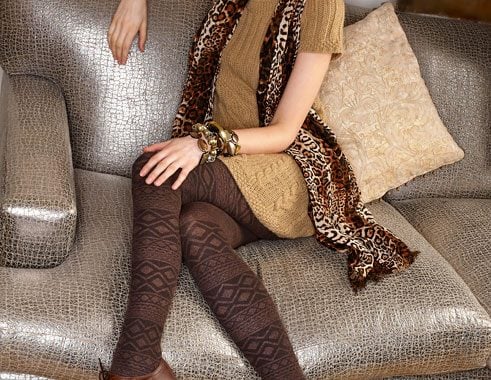 11 November 2011