Pretty Legs. Affordable, Unbeatable And A Truly British Brand
11 July 2014
Today, we launched one of the most exciting new brands in our history. As you know, UK Tights is a family run company based in the UK, not too surprisingly. We started less than a decade ago and have become a ten person strong organization with more than 50,000 customers.
Today, for the first time in our history, we've partnered with a brand that has the very same background and ethos as us. Pretty Legs is the newest UK Tights family member and an organization that has a startlingly parallel story to our own. Started by two generations of the same family and based in the same local region in began in, Pretty Legs has been the UK's only fully domestic designer for many years.
A lot of leg wear brands are based here but manufacture abroad, but Pretty Legs and their items start and finish in the UK. They never leave our green and pleasant land, except when we sell them to obsessive collectors of fine British goods in Japan, that is.
Pretty Legs is more than just a British corporation in name, though. They reincarnate a thoroughly lost tradition in manufacturing. It used to be that you could purchase something that would last a lifetime for a truly humble price tag. Nowadays that's not the case too often. It's a myth invented by big corporations that you need to spend an awful lot to get something half decent. Pretty Legs are traditionalists and they know that that doesn't have to be the case.
Their most affordable item is just £1.75 for a 4 pair pack. That's 44p per pair. You might think you'll get something that's not too sturdy for that, but ask a few of the women in our office who've tested them and they'll all say the same thing… their still on the same pair after a dozen or so wears.
Their range has beautiful fashion tights and an essentials design for every single scenario and occasion. There is something for everyone and all of it is so incredibly well made, you could quite easily find yourself wearing nothing but the work of this one designer. Pretty Legs is one of the most exciting designers we've partnered with and certainly the one we're most excited to go on this new journey with.
You May Also Like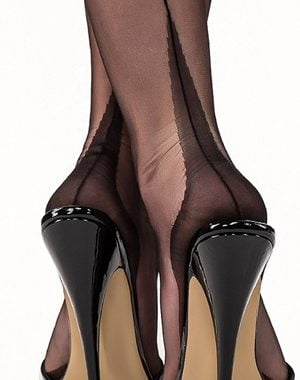 27 January 2021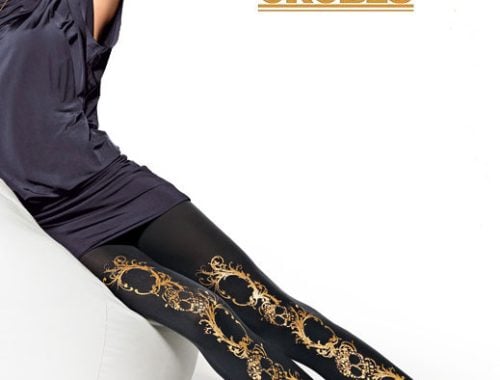 4 August 2011