Wolford Hera – The New Style That's Reinventing The Old
6 January 2021
Even the most famous and well-regarded legwear and lingerie designers have to revolutionise their great designs every once in a while. The best and most timeless ranges require and demand a little attention and tender loving care to rejuvenate them and make them better for a more modern audience.
One such design is the Wolford Hera String Body. This is an absolute stunner of a design and one of the most well-reviewed and well-received items of bodywear that Wolford has ever released on our site. We are completely in love with it. We adore the stunning visual aspects of this body. This gorgeous design is a technical achievement with all of its impressive quality of life improvements. So what exactly has changed about this design since we last saw it?
Previously this item was called the Wolford Image String Body. It was quite similar in design, and it even became an iconic part of the Wolford body range. But even the greatest products have room for improvement. Here is the next iteration of this design, so what precisely has changed about it?
First of all, the fit is improved noticeably, with a more comfortable overall feel and easier movement. Second is the seamless construction, without a rough or irritating seam in sight. This is a contributor to the comfort level, making the garment feel like a second skin. And the one which you may already have noticed from the images is the contrast. This body now has a contrasting black opaque front and sheer nude back. This is much more dramatic than the original monotone approach. It is part of a new trend in Wolford designs to make their items as astounding as possible through clever use of contrast. This is a fine example of how to do that, and we absolutely love it. This body also features a matt finish so you can pair it with anything, a crew neck, long sleeves, and popper fasteners at the bottom.
This is the new standard for Wolford bodywear, and it is one of the finest and most beautiful items of underwear they have ever released. We adore Wolford for the quality of their products above all else. This design is a reminder of just how gorgeous, and feminine and well constructed their items can be.
You May Also Like
18 March 2011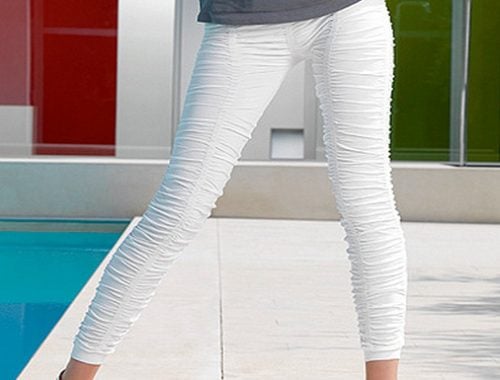 16 February 2011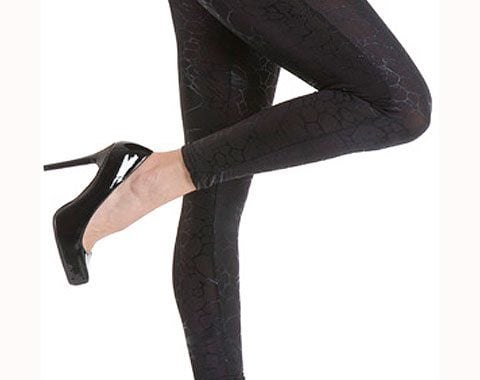 5 May 2010