New Years Day Sale Is Here!
1 January 2021
New Years Day is a wonderful occasion for sales, and we have one of our biggest of the year to start a brand new calendar. This year, we give you 20% off with the code NEWYEAR20 for every single item on all three of our sites.
The sale runs throughout the day from one midnight to the next, and you can use that code as many time as you want, in case you have gone through the checkout and see something else you fancy.
But that isn't the end of the good news either. We are also launching our January sale starting today. We will have up to 80% off certain items that you can find in our sale section. This part of our site is subject to the New Years Day sale, so if you find something that is discounted, you can get another 20% off that item. This sale section will have great discounts up to the 31st of January.
UK Tights has thousands of products to choose from, and they are all in the New Years Day sale. So go to our homepage or the All Products page on our site and use our new and improved filter to find something extraordinary.
See UK Swimwear and UK Lingerie for the same deal on all of our gorgeous designs there too.
You May Also Like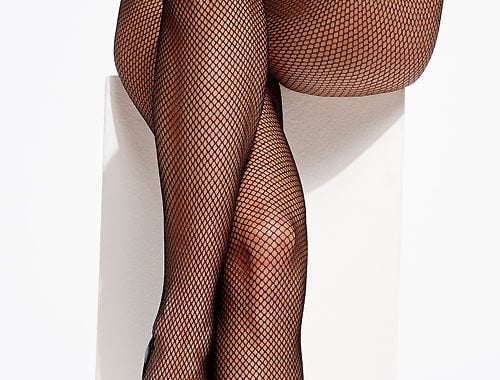 25 June 2020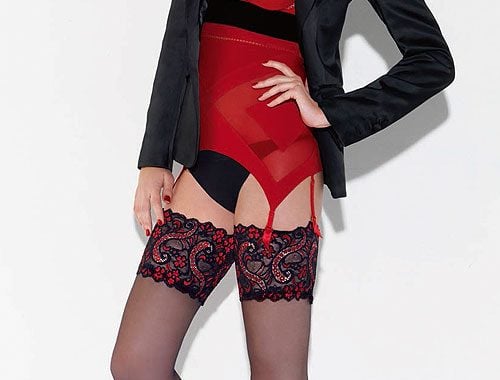 8 January 2015