Seamless Tights, Unique and Utterly Original
3 July 2013
It's hard pushing an industry like fashion forward. There's so much to see and admire already and it's an industry of creativity, for sure. So how do designers like Oroblu do what they do and impress us so often? It's actually quite simple, you just set your sights on the difficult things, the things that so few designers go for. After all, it's always the difficult things that are worth while.
The most challenging things in leg wear are seamless tights. Most tights are sown and cut and then resown to get a more ideal fit. This often leaves visible stitching and seams you can feel against your skin. Seamless tights are made from one continuous strand of fabric, woven carefully with state of the art equipment that creates a pair of tights that have all the strength and fit of ordinary tights and none of the drawbacks.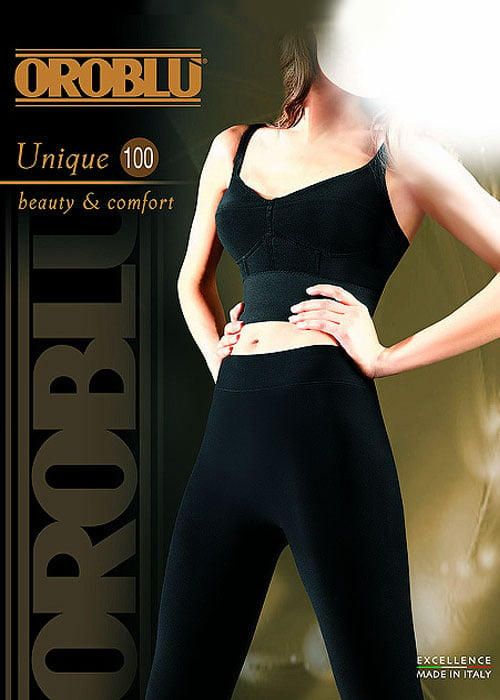 These are the new Oroblu Unique Seamless Tights, the product of so much ambition and drive. Whilst seamless tights are very tricky to make, opaque seamless tights at 100 denier have never before been possible, hence the name "Unique".
That's the level of dedication Oroblu has to finding new ways to make incredible new hosiery. They will even build specialised machines for just this purpose. This is a brand that knows what people love to wear and what will enhance an outfit and they've put their know-how and creativity together to bring us something truly special.
You May Also Like
3 August 2010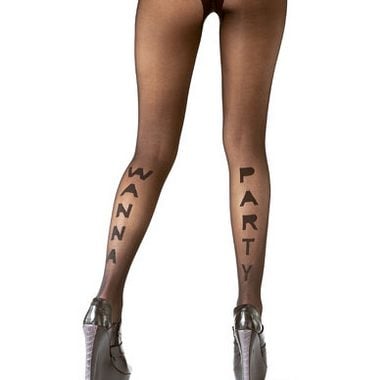 14 April 2010