Trasparenze is Back
20 August 2010
Some days ago, I posted on how you might have to invest in some super warm tights, because the new Winter fashion tights were ages away from arriving… I was wrong.
The day after I posted on these fashion tights, the Trasparenze Autumn/Winter arrived and is now available on, of all places, the Trasparenze page.
And, oh my, they seem to have done it again. It would be best to take a good look at all the items for yourself, just so you can see the images in full, but I'll add some snippets and reviews about these new products.
Trasparenze Yoriki style
First up, Yoriki, which some of our most senior individuals (Dawn) insisted on calling "Yorkie". Ironic, as these certainly ARE for girls. This sums up Trasparenze in one very sexy nutshell. The designers specialise in creating designs that are sensual, feminine, but still sophisticated. And it seems anything a backseam can do, Yoriki can do better. Their backseam is a chain pattern that links to a tasteful loop at the bottom of the waist, the perfect way to draw a glance to your legs.
The Yoriki also comes in two other varieties. Transparenze Yoriki Strip Panty is even more eye catching. The designers have had yet another stroke of genius and added a black trim to the edging, giving this item, and your legs, real definition.
Yoriki Hold Ups are a little more minimalist looking without their mock-panties, so the seams are given full attention. Trasparenze has always been at its best creating this kind of visual attraction with their leg wear.
Trasparenze Fuyo Strip Panty fashion tights
Another fantastic, defined strip panty is the Fuyo Strip Panty fashion tights, but this one is more of a period piece than the Yoriki. The black stocking legs and cosmetic pin-stripes give this design a classic mafia look. Make a note of this one, it's a definite winner for parties and nights out.
Fuyo also comes in regular tights. Like the strip panty, this comes with a mock suspender belt section. Come to think of it, with those pin stripes, this could be added to a suit or smart outfit, ready for the office. Yep, now you can stay fashionable all day long.
Trasparenze Riki Fashion Tights
Trasparenze Riki Fashion Tights are perhaps the most complex design I've spotted amongst the new fashion tights this winter. the intricate visuals around the thigh and ankle gives this opaque item, and the wearer, a very sophisticated look. I'd say pick a pair of these up for pairing with a black dress, this is evening wear material for sure.
Trasparenze Joko Tights
Transparenze's Joko Tights are one of my favourite designs this season. The bow and ribbon seam is so original, this is going to be one of the best selling fashion tights this season and the birthday/Christmas gift of the year.
I like the Joko, but you have to give Trasparenze a lot of credit for Jkay. This is another gift-wrap themed design, but this time, the legs are encased in a cross-ribbon, with a fantastic seal at the top and bottom of the ribbons. I would say this design is Trasparenze's masterpiece this Winter.
Trasparenze Kenzo
Kenzo is the one to watch out for from the Italian fashion house this season, and these are truly special. I'm finding it difficult to actually describe these. The designs on the thighs are entirely original, and the mock lace-up panties are inspired.
Two more styles we also love:
The last two designs I have to show you are the Seisho Tights, and Seisho Hold Ups. The tights have an attention-to-detail you rarely get to see in the fashion world. This mock-stocking has delicate floral and lace triangles on the thigh and on the hip. This kind of patterning gives these tights the perfect regal look. The suspenders even have tiny mock tassels to give the perfect, authentic edge to the whole item.
And Trasparenze haven't neglected your hold ups. To replace the above-thigh designs on the tights, your hold-ups have smaller mock-suspenders on each thigh. This one might have to be seen up close to see exactly what I mean, but the item is definitely my favourite hold up of the season.
Well, that's all for now from one of my favourite designers. I'm sure all these will all be popular this Winter, and if I were to advise you on what to buy if you're looking for feminine and fashionable, it would be the new Trasparenze.
I hope you enjoyed reading, and if you haven't already, subscribe for free by using the button on the right, and you'll recieve free updates by email.

You May Also Like
30 November 2011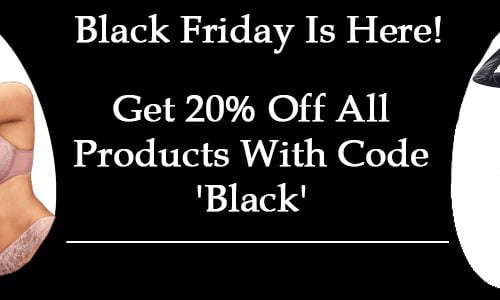 27 November 2020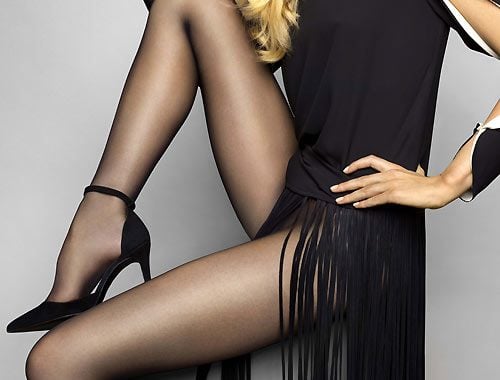 6 October 2016