Gerbe Coloured Stockings, The Perfect Pick in Our Sale.
31 May 2013
What good is a Gerbe sale without having something incredible to offer you? Our special discount on all Gerbe items ends this Sunday, so here's one of our favourite new Gerbe items, the new Sensitive Stockings.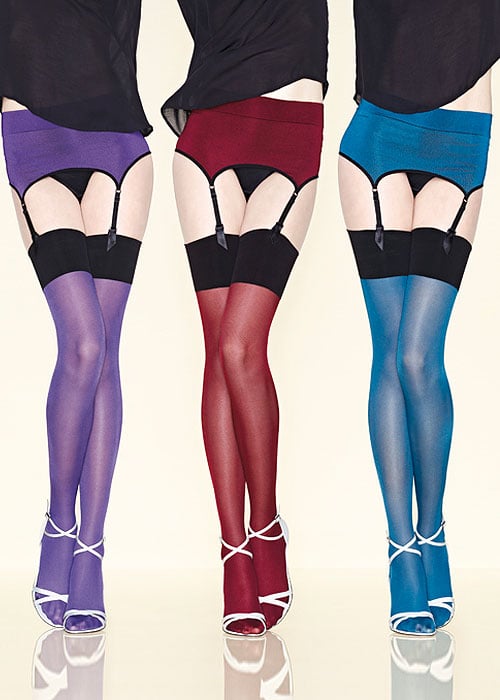 You can see right away why we love them so much. Made of the same quality as every other Gerbe stockings design, they have the added effect of a visually stunning colour scheme. Sensitive comes in purple, red and teal and Gerbe has been absolute angels and designed a matching suspender belt to go with them.
If you didn't see our recent post on our recent Gerbe sale, all you need to do is type "GERBE15" into the checkout for 15% off all Gerbe legwear.
You May Also Like
28 September 2010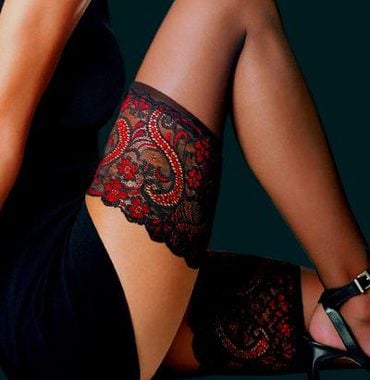 21 April 2015
17 December 2014