Your Last Day To Get Cecilia de Rafael At Buy One Get One 1/2 Price
9 March 2014
It's the last day before our latest offer on Cecilia de Rafael ends. We love this amazing Spanish designer and their flagship coloured tights, Chacal.
They are some of the very best items for balancing variety and quality, coming in a myriad of different shades and made with the finest of materials. Featuring a 'soft as wool' cotton gusset, and a back panel for larger sizes, the Cecilia de Rafael Chacal envokes one word in particular; stunning.
They are a superb item if you are looking to instantly transform an outfit from something plain to something powerful. Imagine a little black dress, looking elegant and reserved with a deep, rich and passionate bordeaux red pair of tights to finish the design off beautifully. This is what Chacal is for.
But it'll only be until this afternoon that our offer will still be active. Buy one Chacal and get another at half price. This is the very best way to add a whole range of coloured tights, and with it variety, to your wardrobe. To see Chacal up close for yourself, click here. Or, read a little bit more about the history of Cecilia de Rafael and see their other items first.
You May Also Like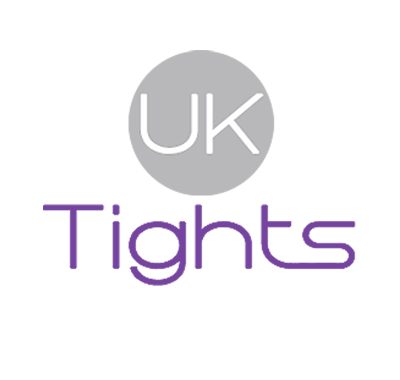 30 October 2009
1 August 2017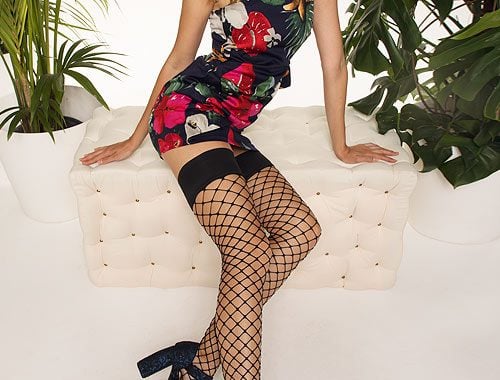 30 May 2018