Hosiery For Series Addicts: True Blood
26 August 2014
At UK Tights everyone is addicted to series. We watch them every week and we get really upset if we miss any chapter or, even worse, if somebody tell us spoilers. Does it happen to you too, right? So, we have decided it's time to write a post about the world of hosiery in the series. Or better: a series of posts about the series that get you addicted.
Sexy Bloodsuckers
We don't mean Buffy The Vampire Slayer, or its spin-off Angel. Maybe the success of the Twilight saga has resuscitated the fascination for vampires on screen, but there is no wonder why we feel so attracted to vampires: They're hot. One of our most beloved bloodsuckers have just left us. Do you remember how mysterious vampire Bill Compton looked at the beginning of the season?
Source: YouTube/HBO
Sookie Stackhouse's hosiery style
True Blood was always a series of contrasts and surprises. Many new characters and fantastic creatures were introduced each season: werewolves, witches, fairies… many of whom left in shocking circumstances. Also the main character, Sookie Stackhouse, has changed radically. It would be difficult to decide who of all Sookies' love interests was the best. These white lace tights, these gorgeous white hold ups and these backseamed tights with hearts would perfectly suit Sookie.
True Blood: fishnets, bodystocking and sexy hosiery 
Red and black were the leitmotiv of True Blood. Red from the blood and black from the darkness, as vampires live solely at night. While we review some of the past chapters, here you have a selection of True Blood's hosiery style, inspired in True Blood.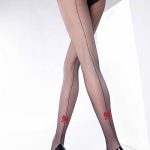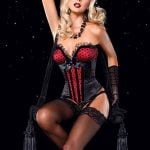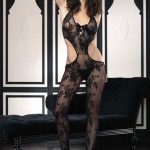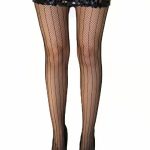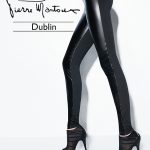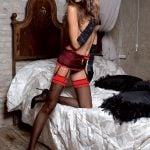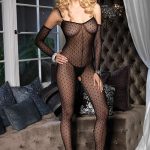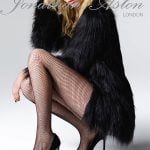 Whether you fancy black shiny leggings, sexy bodystockings, fantasy tights, sexy hold ups, sensual corsets and suspender belts or back seamed hosiery, we can help you get the True Blood look.
Do you dare to wear it?

You May Also Like
2 August 2009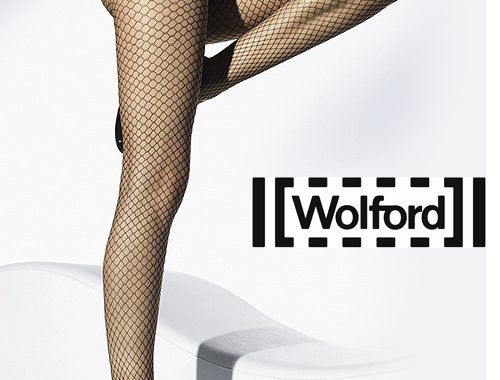 4 April 2014