Kim Kardashian Wears Wolford
10 September 2014
If you are a fashionista, you must have already seen it somewhere. Wolford is more fashionable than ever. Why? Well, because many celebrities are in love with Wolford designs. Who wouldn't!
One of the last fans of Wolford is Kim Kardashian. The Worldwide known celebrity was seen in New York in this sumptuous outfit. We knew Kim loves wearing Wolford tights, but it's the first time a celebrity is seen wearing this super sexy dress.
Ladies and Gentlemen: Let us introduce you the Wolford Fatal Dress
Wolford Fatal Dress is more than a simple dress. It's a garment you can wear as a dress, a skirt or a balcony top. So, as you can imagine, at UK Tights we are very proud to say we now sell it in our Online store. The Wolford Fatal Dress is currently available in Four Sizes and Four tones: Black, Anthracite, Mocca, White and, since November 2014, Red.
This piece of design can be easily combined with many shoes and sandals. For instance, Kim wears her Fatal dress with golden sandals, but, in the picture below, you can see it also looks gorgeous with some classic black heels. What about some animal printed shoes? And a pair of peep toes?
And the greatest surprise is… You can get two Wolford Fatal dresses in different tones and combine each other to create a new dress. There're many combinations on Wolford's YouTube channel. Besides, when you buy the product, you get a leaflet included, which show you how to do the best of your Fatal Dress. This video at the bottom is one of our favourite combinations.
Have you found your favourite combination? Tell us!
You May Also Like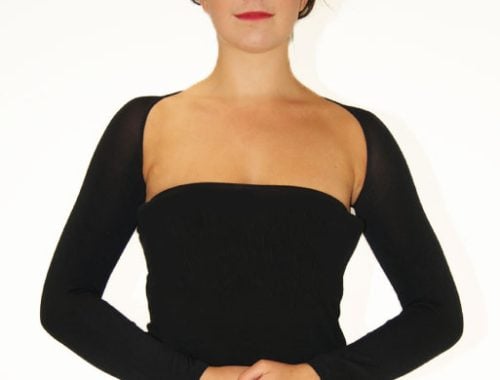 4 October 2011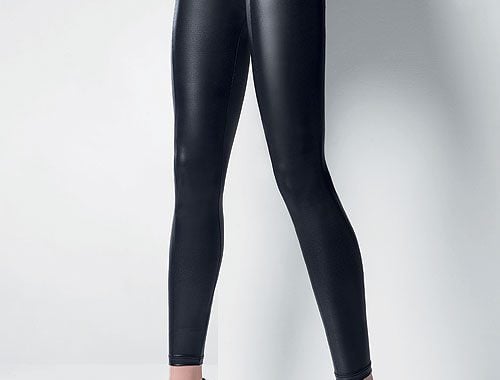 27 September 2013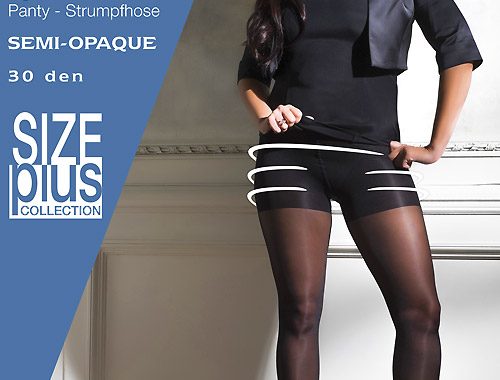 13 August 2010