Four Sure-Fire Ways To Wear Coloured Tights The Right Way
21 May 2020
Coloured tights can be bold, or they can be gentle and soft, but they are always an eye-catching choice, and even the most subtle pastel shade can add something to your outfit that might overpower it. But surely we don't want you to give up on these wonderful fashion innovations? Not at all!
Instead, let's think about how we can best use them to make your outfit something special. Here are four looks you can achieve with coloured tights where they join forces with the rest of your outfit perfectly.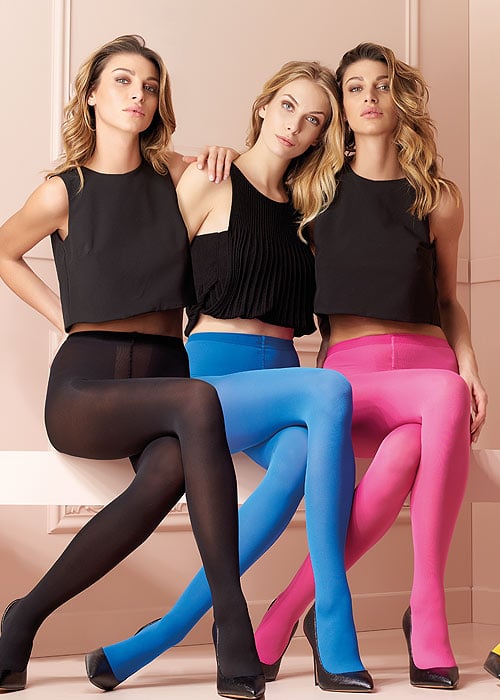 1. Neutral Backdrop
When people think of the word "neutral" they often think of grey and black, but these often don't compliment colour as well as you might think. Instead, creams and ivory are a fantastic choice for the more powerful shades out there.
Combine cream jumpers with rich autumnal colours like burnished oranges and cocoa browns. And you will find your outfit keeps its identity whilst acting as a canvas for your coloured tights.
2. When Less Is More
Having said all that, there is a place for black and grey and other super dark shades. Of course, black clothing is one of the fundamentals of any fashionable outfit. here is where you want to take out the influence of the natural world. The earthy tones we recommended above are less suited for the steeliness of silver and obsidian black.
Here you want complimentary cool colours, like shades of blue, purple and violet, and perhaps darker greens like camouflage and bottle. The black and green combo is a great way to get a militaristic or secret agent look.
3. Sumptuous Suits
This is perhaps the trickiest to get right but can be one of the best looking and most creative if you do. Pairing workwear like a nice skirt with coloured tights is a task but will produce a great look if you can do it well.
Black or charcoal suits are ideal for something just as dark, like impenetrable purples and a deep blood red. Something like a grey plaid would go perfectly with a moss green or lilac, anything with a dose of the rural in it.
4. Delightful In Denim
Denim is a great material and something known, quite rightfully, to be among the most versatile items of clothing. It can be especially good with coloured tights, and the current love of the fashion world is stonewash denim.
With that in mind, this approach will be perfect for the more sweet and sumptuous colours. Pair with lime greens, sugary pinks and sky blues for a Flower Power inspired look.
Now it's your turn to speak up and tell us how do you wear coloured tights?
You May Also Like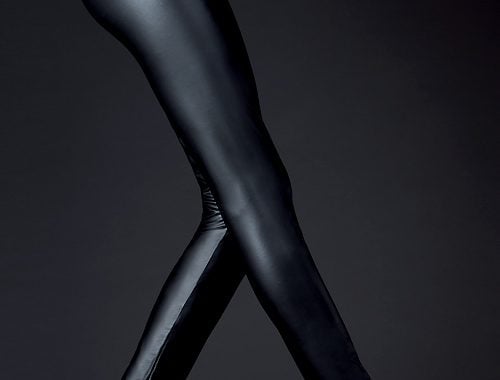 13 January 2015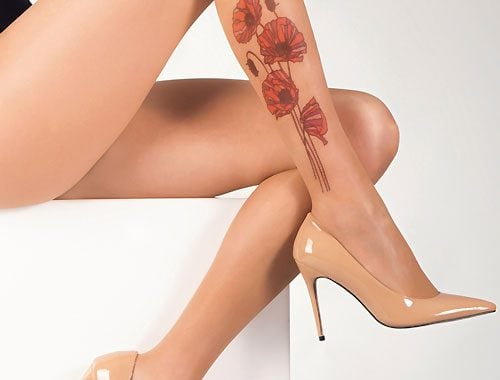 27 May 2016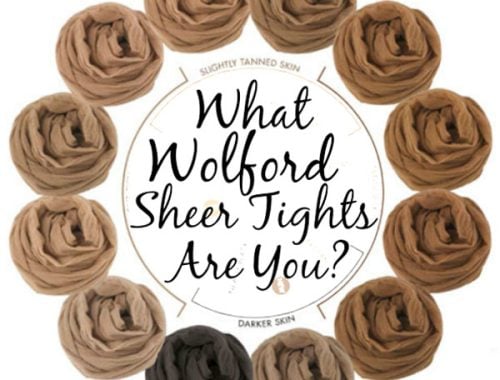 8 May 2017