Summer Tights and The Different Toes
28 May 2020
Summer is nearly upon us and we need to have our legwear sorted out before it arrives. There is a vast difference in tights as I'm sure you are aware. People normally refer to sheer tights as summer tights. These are usually fifteen denier and lower, so the fabric is light and delicate against the skin. You'd imagine it was the simplest of things to choose but that's not the case. Here are some of the differences between them and hopefully this will help you make the right choices.
Firstly, there are the sheer to waist tights that have no shadowing around the toes and no boxer brief. It is, as its name suggests, sheer from toe to waist. The toes are covered in fabric but are clearly visible. Perfect to wear with sandals as there is no reinforcement around the toes and therefore the tights are not as noticeable. There is, however, a seam which runs across the toes where the fabric has been closed.
Then there are the toeless tights. Now some of us have been led to believe that sandal toe tights are toeless. This is not the case at all. There are such things as toeless tights. Which means your legs can be dressed perfectly whilst your toes are free to wiggle and wriggle all day long. The fabric comes from the waist right down the leg and the foot until it reaches the bottom of your toes. Similar to a legging but it doesn't stop at the ankle, it goes on until it reaches the base of the toes and then stops. Some manufacturers have a thong which goes between the big toe and the second toe, but some just have a small, elasticated cuff which goes across the base of the toes and under the foot. These are the perfect product to show off your new pedicure. You do, however, need to be careful when choosing the shade of toeless tights that you're going to wear. If they are drastically different from your own skin tone, then this will be very obvious. When wearing full tights you can choose a darker skin tone than your own if you want to have a "tanned leg" look but with these, your toes will look like they don't belong to your foot if you have a tanned leg and lily-white toes!
Finally, there still is the option of wearing tights with a reinforced toe, but these should only be worn with a closed in shoe. If you plan on wearing closed shoes, then this can be a perfect option as it will help to make your tights more robust and last longer. Many of us wear a closed shoe and find we've put our toe through the end of our tights. Very annoying as there is plenty of wear left in the leg of the tights and it's sometimes impossible to avoid with a closed shoe unless you have a reinforced toe in your tights.
If you've never worn a toeless tight before then here are some products you might like to try.
Trasparenze Tropea Toeless Tights
These are 8 denier tights and are like a whisper against your skin. Made in Italy by a premium manufacturer, they are one of the most popular toeless products we offer. A cotton gusset provides freshness all day long and they are sheer throughout so no reinforced panty to get in the way of wearing that short, floaty, summer dress.
Pretty Polly Naturals Open Toe Tights
This product is also 8 denier but has a breathable brief. They are cooling and fresh to wear and also have a cotton gusset for all-day freshness. Reasonably priced they are great value for money.
Charnos Simply Bare No Toe Tights
This product is amazing. They are a 7 denier weight so even lighter than the others we've mentioned, and they have a moisturizing effect on your legs. They are delicate and yet surprisingly strong for a 7 denier. Again, with a cotton gusset and they also have a high leg panty. Great value for money and made with cooling effect yarn.
Oroblu Sunny 8 No Toe Tights
A beautiful product made from one of Italy's leading designers. 8 denier with a shaped heel so looks perfect on your foot. The usual cotton gusset for freshness and a soft comfort waistband for a better and more comfortable fit.
Here is a link to our toeless section
Here is a link to our sheer section
Whatever legwear you choose to wear this summer, remember to always use sunscreen even under your hosiery and take care in the sun. Having said all of that, get your legs out and enjoy each day. Let the sunshine on you and your lovely legs…
You May Also Like
18 January 2013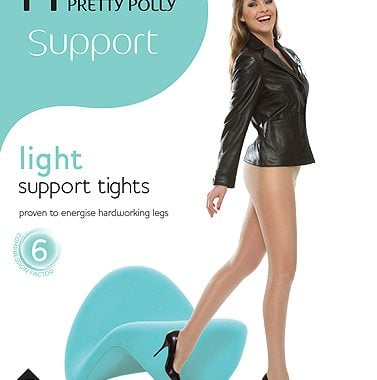 24 May 2011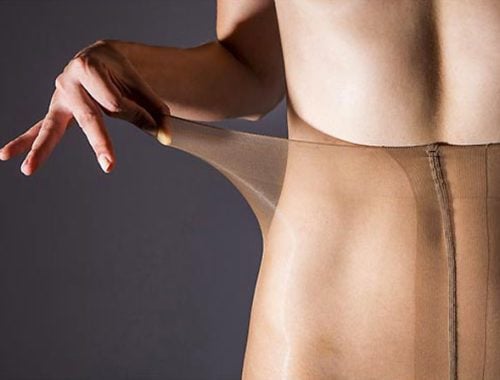 9 September 2016