Flight Socks, A Must Have Item For Travelling
30 August 2013
You may be heading off to a gorgeous, tropical destination this year, perhaps in the next few weeks as the height of summer arrives. Or maybe later on this year, around Christmas.
If so, there's one item of legwear you'll absolutely need to have with you, flight socks. These are an amazing item that gives you some superb health benefits. A good pair of flight socks can improve circulation, keep your leg muscles massaged and help battle fatigue.
Kunert make the very best flight socks around, Kunert's Fly & Care Range has everything you need in this kind of garment and a few things you thought you might never see.
For example, they look great. Just like any other kind of socks or knee highs, Fly And Care are subtle, stylish and easy to pair with the rest of your outfit. Normally, flight socks are horrid, gaudy things that you'd rather not have on, but the first time, you can have something that works just as well and looks good too.
But it's no good to have a pair of flight socks that only look good. With Kunert, that's never the case. These perform better than anything else we've ever tried before. Made with Kunert's usual hosiery quality and with the brand's German heritage, these are long lasting, durable and fulfil their purpose incredibly well.
All these things easily make Kunert's Fly And Care the most well designed and best quality flight socks ever made.
You May Also Like
3 October 2013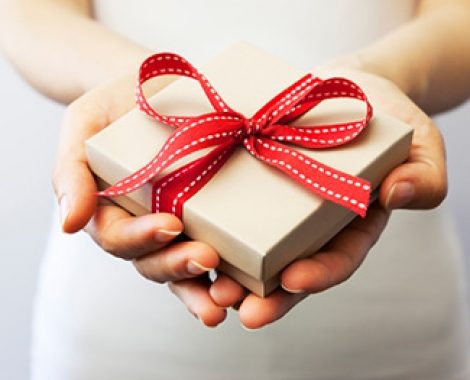 9 March 2013