Offer of the Week: Save Yourself the Stamp
24 October 2011
It's Monday, and as promised, we've posting about this weeks offer. But please, don't shoot the messenger on this one.
There has already been much heated debate and rattling of cutlasses in the UK Tights offices over this item and it's unacceptable breach of conduct. Trasparenze Tokio is the item and it's misspelling (by the hands of its manufacturer, we might add) is disgusting!
We're already had a barrage of contact in various forms. Phone calls telling us "you are aware of your glaring error, aren't you" or emails of an even more extreme nature. We are as displeased as most, but the charms and gentle words of our Customer Services department have managed to sooth the tempers of our Directors (none of whom can spell anyway) and we've managed to turn this tragedy on its head… by offering these delightful fashion tights at 20% off!
They are nice, after all.
Tokio is one of the strongest designs in Trasparenze's Winter collection. They've been consistently well received and are one of our favourites. This is why I'm slightly puzzled as to why they are in a sale so soon, but we suspect this is one of the many little gifts Dawn and Co. with be planning over the next few weeks.
We're very keen to give you a lot of nice offers and discounts in the run up to Christmas, so these fashion tights actually seem like the perfect pick for a late October deal.
These, like every offer we do, will run until Sunday of this week, when it'll be replaced with a new offer. we can't recommend Trasparenze enough for this kind of item. These patterns are what they do and for this time of year, Tokio Fashion Tights with be ideal for parties and get-togethers.
If you like to see more fantastic offers next Monday, click here and pop in you email address. It's free and cool and studies show that people who sign up to blogs are 34% sexier than those who don't.
Until tomorrow, when I'll be talking about our very exciting Halloween contest!
You May Also Like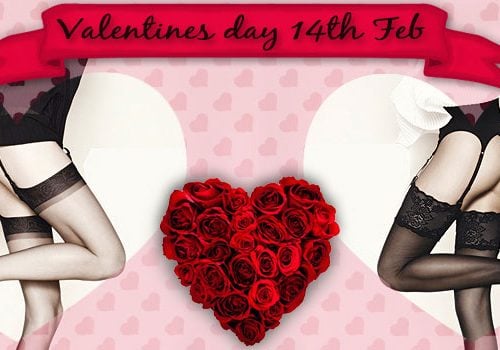 11 February 2013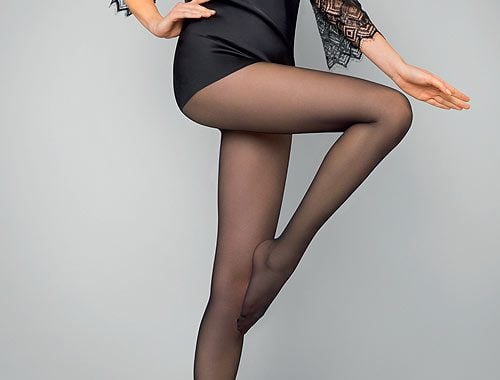 19 November 2018
8 November 2019