First Day Of Summer 2021 – What Tights To Wear
21 June 2021
21st June is the very first day of summer officially. It is also a hectic time of year for us here at UK Tights. Although tights and other legwear items are some of the best selling accessories in the world in the autumn and winter, we do have plenty of summer tights that you are going to love.
Tights, For The Milder Days Of Summer
The obvious choice for summer would be sheer tights, which is anything 20 denier or under. These are ideal for those that want a touch of colour to their legs. Maybe some sheen too, but with all the beauty of great legwear to enjoy too. They are also breathable too! On most of the days of the warmer months, you can wear 20 denier tights or maybe 15 denier tights with ease and still get a cool pattern or an exciting colour in your outfit too.
Ultra Sheer Tights, Perfect For When The Heat Is Turned Up
But what about those days that are real scorchers? If 15 denier is not low enough for you, then you need some ultra-sheer tights. These are anything 10 denier or sheerer. 10 denier tights and also the even more invisible 5 denier tights both constitute ultra-sheer tights. These are the garment of choice for those expecting red hot weather but don't want to go bare legged. If you're going to add a healthy glow to your legs, or some colour and lustre, or if you have blemishes to cover, then ultra-sheer tights are for you. Because they are the stealthiest of legwear, ultra sheers rarely come with a pattern or in colour other than skin tones. This is because almost all women want to cover up their blemishes when they wear ultra sheers, and so few want people to know that they are wearing anything. And many 5 denier tights really can go undetected if their sheen is subtle enough. These are the perfect option for those that love full-length legwear and want to wear them in the summer heat.
Ankle Highs And Knee Highs, The Leg Wear Of Choice To Beat The Heatwave
But for some, tights are too stifling. If you are not much of a sun worshipper or you prefer a more unrestricted look and feel, then socks, ankle highs, and knee highs might be more up your alley. These are the perfect choice for those who want style and colour in heaps. You just as much appeal as summer tights if they are done right. A pair of gorgeous summer socks can add a dose of sweet pink or sunshine yellow to your outfit for devastating effect. They can elevate an outfit or even go so far as to steal the show if you go for something really over the top. People often underestimate something this small and charming. Still, they can be every bit as gorgeous. Especially if you get something a touch longer, like over the knee socks for summer, which adds a youthful and cheerful appearance with a pleated skirt or similar.
Whatever you choose for your summer tights or summer legwear this year, know that we do have a range and variety of them in every size and colour and style you could want, so take a look at our whole summer tights range right here.
You May Also Like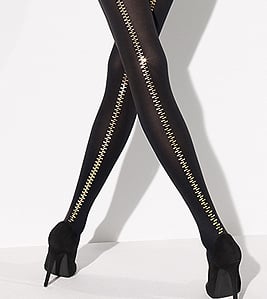 29 October 2014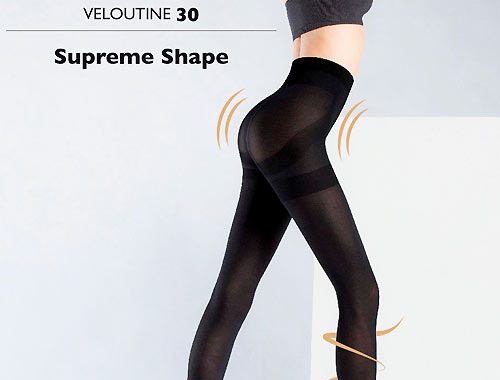 11 February 2019
1 September 2011