Leggings, We're Seeing Double
13 April 2011
What's UK Tights all about? What's our goal, our objective, our ambitious vision?!
That's easy… More choice, better fit!
We're always aiming for it. I'm really pleased when I see the designers go for it too. When they've got this in mind, it makes every product more versatile.
Miss Oroblu is getting a lot of coverage about now. I love this brand and I'm always making a bee-line to them whenever I want to post a review. They have something we really respect. Creativity.
They've also given a lot of thought this year to choice, like us. The result is a massive collection of designs, and a few surprises too.
The biggest surprise came when I took a look at one picture and said to myself "Rubbish, this image doesn't represent the product at all! People won't know what they'll get!" The shot had two designs in it.
Here's the shot.
You Get Two Pairs for the Price of One? Wow!
I realised soon after that these guys are on our wavelength. Hip Hop is a pack of two different short leggings, one in stripes, one in spots. They're giving you more choice!
This is why I love working with Miss Oroblu. I think these surprises are one of the keys of good choice. They surprise us every time a new season arrives. They offer something new, mad and wonderful every single time.
These short leggings are a great product, besides being fantastic value. As with everything bearing the Oroblu name, they're designed with quality in mind. The materials are the best of their kind, the product is made to fit beautifully and the design is expertly put-together.
I think that a good, strong and simple motif is the best kind of design for fashion items. But when you go with something simple, like stripes and spots, it's the colour scheme that really carries the whole piece. A strong choice of colour can make the finished product.
Hip Hop really shines through here. I like blue and yellow being used together. They contrast, which is the backbone of any good colour blend. They naturally compliment each other, but the darker shades of blue and yellow gives Hip Hop a more luxurious finish.
These leggings are Miss Oroblu's answer to a rapidly growing trend. Something that's definitely going to get a lot more popular. I'm very enthusiastic about these futuristic casual leggings. They're versatile and easy to include in an outfit, and that's what UK Tights is all about!
So, my recommendation for short leggings. The colours are rich and jewel-like, so perfect for the sun. The patterns are more lively and noticeable, so definitely better for a social setting. And with them being short leggings, perfect for outdoors. The verdict, Hip Hop are ideal for country strolls, picnics and (this is my favourite) barbeques and summer parties!
Don't forget the Pimm's!
P.S.
Just thinking. I couldn't decide which pattern I like best from these two, and with a blog being very good for community, I was wondering what you think. Well? Which pattern is your favourite?
If you're wearing short leggings this season, which one's are you wearing first?
Tell me in the comments.
You May Also Like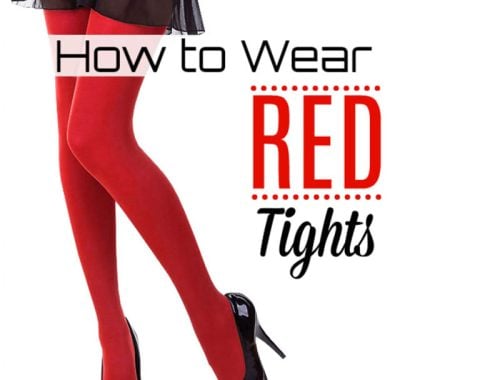 18 December 2017
10 August 2020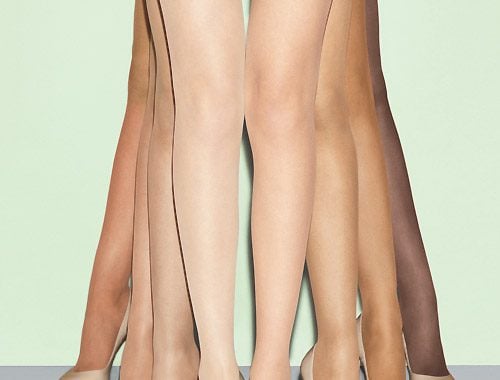 14 June 2018