Hosiery for Dark Skin Tones? Buy Pendeza!
19 December 2014
Yesterday one of our followers on Twitter told us about Bianca's Business plan at BBC's TV show The Apprentice: A range of tights for all skin colours and shapewear for all shapes and sizes. We've talked recently about shapewear. Although most of the brands of hosiery already produce tights for all skin colours, there's a hosiery brand specialised in hosiery for ethnic skin tones and dark skin tones: Pendeza!
Why should I buy Pendeza hosiery? 
If you've dark skin, you must already know about the unflattering effect pale tights have on this kind of skins. However, Pendeza's collection has five different dark tones. The 15 denier tights from Pendeza also have reinforced toe and reinforced panel for extra comfort. The best? Their price: Only £4.99! 
For a slightly lighter tone, these Kunert tights in Hasel tone, the Girardi Elen Tights in Tahiti tone and any of Cette hosiery in the Bruges tone are pretty good choices, too.

The Oroblu Couture Tresor tights are available in a similar tone: Caramel (in 20 or 40 denier).
For some 40 denier tights matching this skin tone, you can also try the Trasparenze Debby Tights in Cappuccino.
Don't wait for more to try Pendeza! If you've already tried worn them in the past, feel free to give us your feedback!
You May Also Like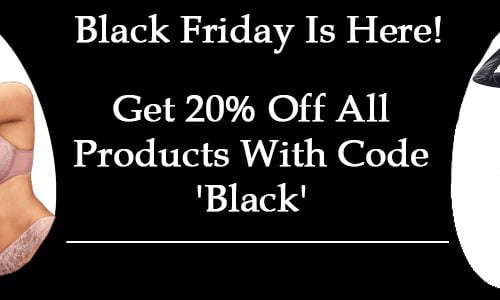 27 November 2020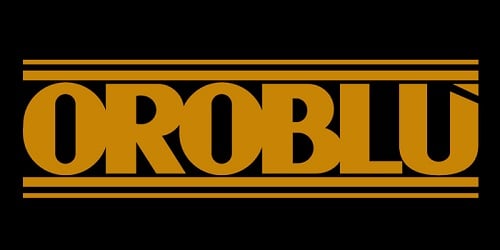 8 June 2011
14 December 2011