Shop Marsala: Pantone Colour of the Year 2015
8 December 2014
As 2014 is coming to an end, we're surrounded by lists of "the best of 2014", but also some news of what's coming in 2015. A must-have of these days is the release of the Pantone Colour of the Year. Creatives and designers will get inspired by Marsala tones in 2015.
What colour is Marsala?
Marsala is the name of a city in Sicily, as well as the red wine produced in this area of Italy. It's an ideal wine for cooking, that's why Pantone's 2015 colour has been criticised in the press. Glamour magazine prefers cooking with Marsala wine rather than wearing it. Can't a person cook with a Marsala wine and shop Marsala hosiery? After all, we can eat chocolate and wear chocolate brown tights!
Where are we seeing Marsala tones? 
Everywhere! Pantone Colour Institute's Colour of the Year guides the choices of Fashion and Beauty designers, as well as interior and furniture designers. You can also get inspired by Pantone and dress your legs in wine tones.
Wolford Pure 50 Tights, Fogal Lumiere Semi-Opaque Silk Tights, Oroblu Flower Leggings & Falke Soft Merino Wool and Cotton Mix Tights
How to Wear Marsala outfits
Wine colours have in greys, light browns and very pale pinks a perfect combination. Red pin-up seems an also a winner choice. Besides, a pair of Marsala legwear can add a sexy touch to your LBD outfit.
Girardi Charmeuse 15 Denier Hold Ups, Oroblu Elle Knee Highs, Levante Michelina Tights & Trasparenze Gennifer Merino Wool Tights
Do you like the Marsala colour? If you don't want to shop Marsala but you're looking for hosiery, either for Holidays or New Year's party, don't miss our gift section for Christmas gift ideas and party style. 
You May Also Like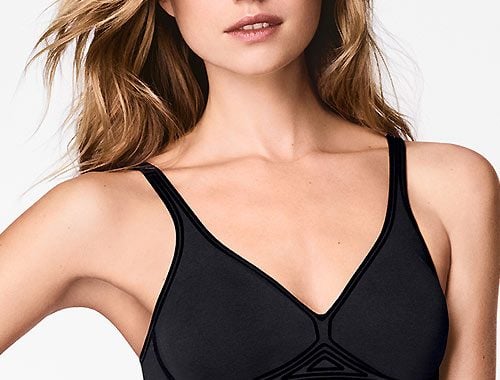 31 May 2018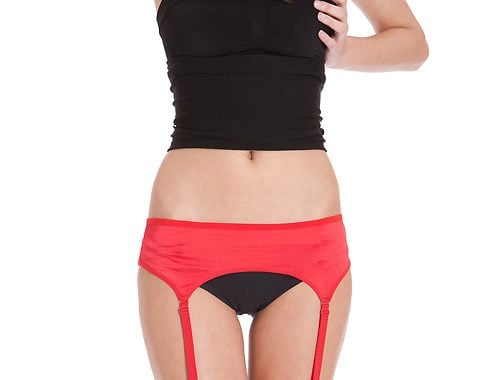 26 June 2013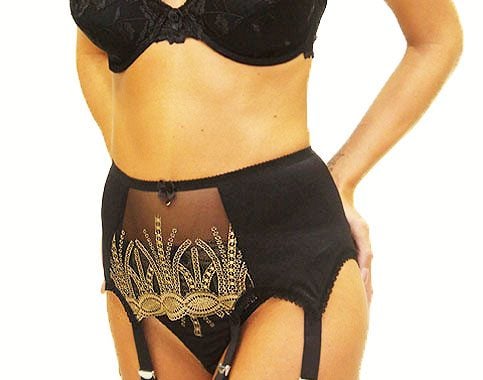 16 May 2011