Seven Printed Tights to Travel Back to the 70's
21 July 2015
Are you embracing the SS15 Fashion Trends? Denim, boho dresses, suede, leather… We're loving this season's 70's revival, because it works really good with hosiery. A suede skirt or a leather dress matched with plain sheer tights are the ultimate look for SS15, but why not being more original?
Back to the 70's: What Prints are Hot this Season?
Dotty and spotty prints were hot in the 70's. They came back to Fashion last year and, after seeing them in Fashion Catwalks, we can state that dots are staying in Fashion for a few more seasons.
Along with dots, geometric patterns are hot, too. Diamond prints, mixed and matched with circles and stripes… perfect for all of you who like wearing Fashion Tights. These prints come in safari nudes, cobalt blues, cyclamen reds and, of course, black. Last but not least, floral prints. We've seen them in leggings, socks and tights. Who can say no to a gorgeous floral print?
Seven Printed Tights to Travel Back to the 70's:
1. Kunert Fashion Bouquet Footless Tights – £19.99
2. Levante Diamond Tights – £11.99
3. Oroblu Addison Tights – £9.99
4. Pamela Mann Chevron Knit Tights – £9.99
5. Pierre Mantoux Morgane Tights – £24.99
6. Tiffany Quinn Sheer Houndstooth Tights – £6.99
7. Wolford Daphne Tights – £36.99
What's your favourite pair of 70's inspired printed tights?
You May Also Like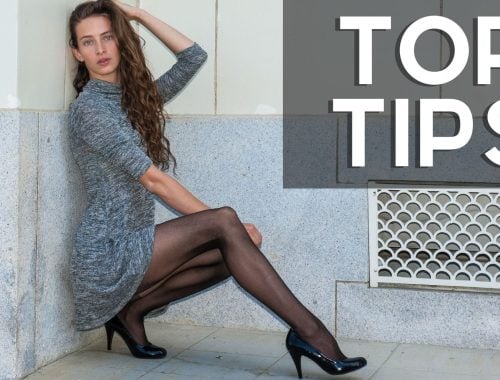 7 April 2023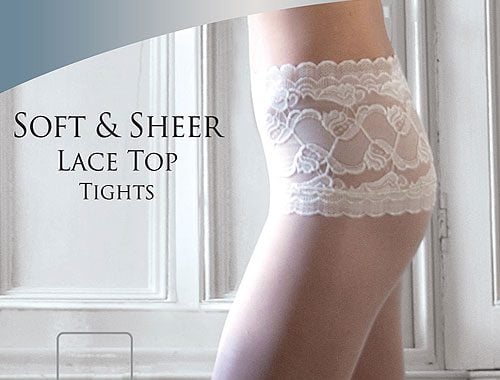 3 May 2013