The Official Leg Wear from The Great Gatsby, Available Today
24 May 2013
The official leg wear from one of the most anticipated movie adaptations of all time is now ready to purchase from UK Tights. Fogal's new range of leg wear is the same as the designs worn by Carey Mulligan and the rest of the ladies in the The Great Gatsby.
The range is simply stunning, with some of the most creative and yet the most authentic designs that Fogal have ever released.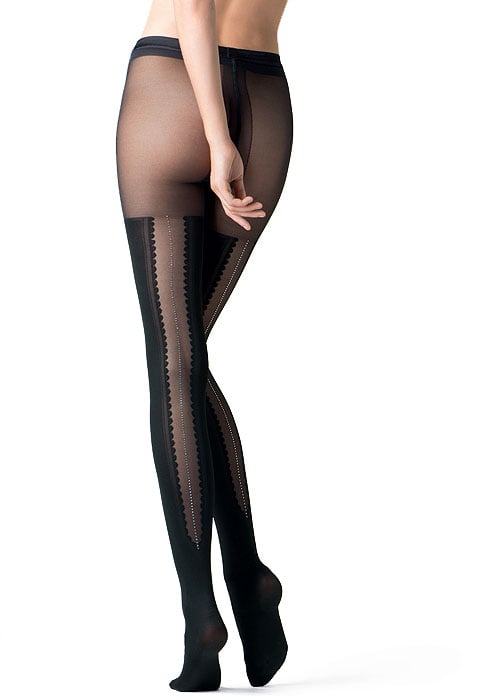 Bijox is one of the more detailed of their designs. It's packed with opulence and features a beautiful back seam of real crystals, making it their most luxurious item.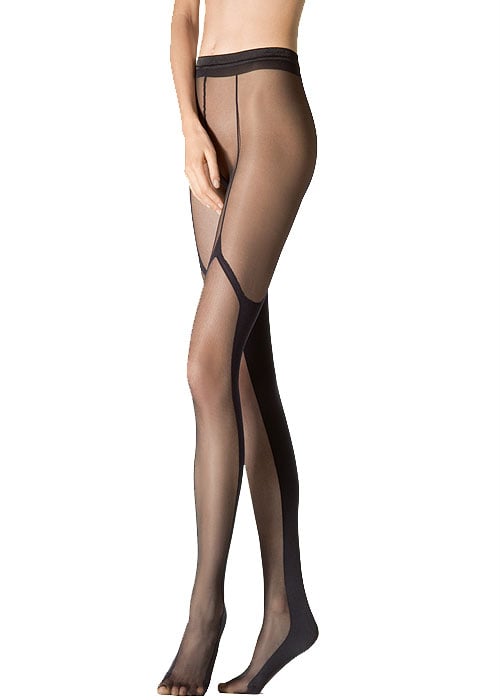 Charlston is different from the rest of The Great Gatsby tights and hold ups. It's much more simplistic than the others, but it's not a reserved design by any stretch of the imagination. The simple lines are very Art Deco, perfect for adding a dynamic and energetic look to any outfit.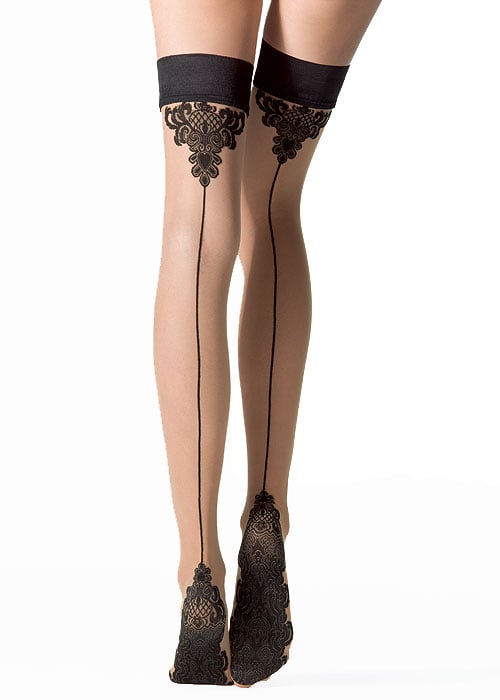 Chouchou is the only hold ups design in the most recent range and it's also the most traditional. The filigree around the thighs and the sole of the feet make it a truly vintage piece of fashion. The back seam is also a staple of leg wear, but it's the most modern element of Chouchou and the most familiar to the 20s theme a Gatsby inspired item needs.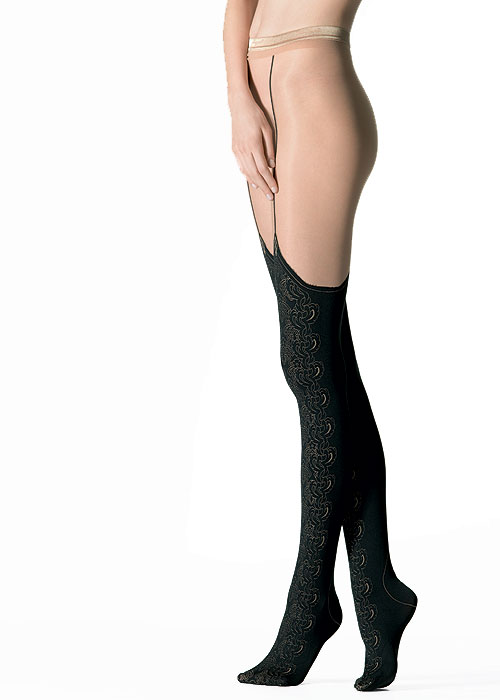 The last item in Fogal's new offering is the Charleston Lace, which has a level of detail that rivals most artwork out there. The front of the design certainly captures gazes, and the front seam then transports them upward to your hips. It's a design that works perfectly and makes any outfit evolve into something incredible.
You can get your own Gatsby items from UK Tights, the exclusive online retailer for these official motion picture pieces. Click here to see our entire Fogal range and capture the beauty, the richness and the decadence that made New York the fashion capital of the world.
You May Also Like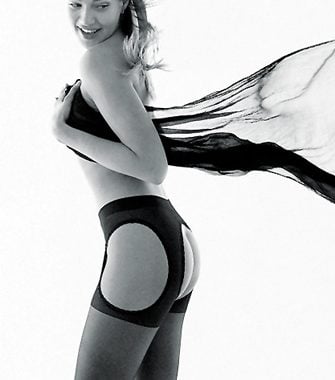 4 February 2011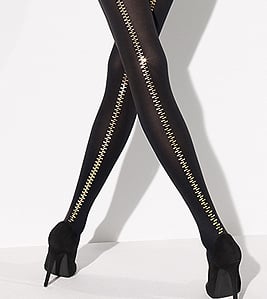 29 October 2014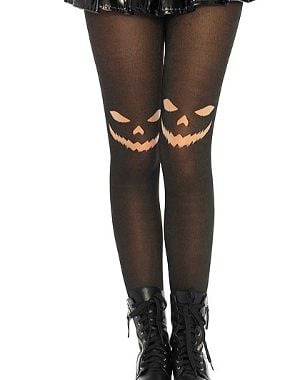 26 October 2020