Mantyhose
23 November 2009
Designers are always trying to reinvent the way we look at our clothing. Some designers are blurring the lines between gender to change what we're wearing. Enter the humble new term, mantyhose.
Man bags are the classic example. As they are extremely popular in Europe, they have inspired designers to make other types of items too. Now, Jean Paul Gaultier has released his range of guyliner, inspired by the man bag and other new types of clothing. But it is mantyhose that we are interested in.
Certainly not a new phenomenon, tights for men is still a ground-breaking statement in the fashion world. Men in tights have been the norm for hundreds of years. Now, it is understandable that the trend is returning.
Big Business, however, might just ruin the return. Selfridges have been the first big department store to take on the products. But for some years now, smaller businesses have been making anatomically designed men's tights. And they have been selling them at a reasonable price. We are one of these smaller companies that are selling mantyhose.
Compared to Selfridges charging £70 per pair, Parisian brands like Gerbe are a steal, with some of their items selling at less than £20 and European brand WoMan selling theirs at less than £10. Whoever said that cutting edge fashion had to be so costly?
It wasn't us and we stand by our belief, hosiery should be affordable and for everyone who cares to wear it. That is why we are expanding our tights for men section. And there is definitely something here for you if you are a man who enjoys wearing tights.


You May Also Like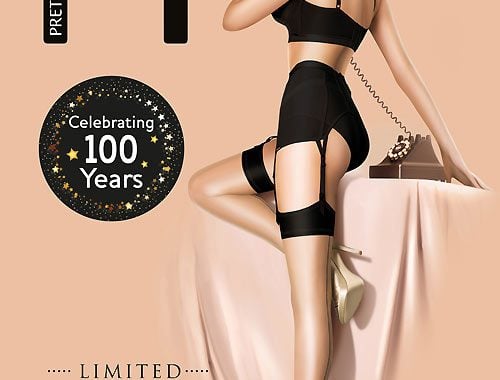 20 June 2019
9 December 2015