A New Kind Of Alluring – Wet Look Leggings
27 September 2013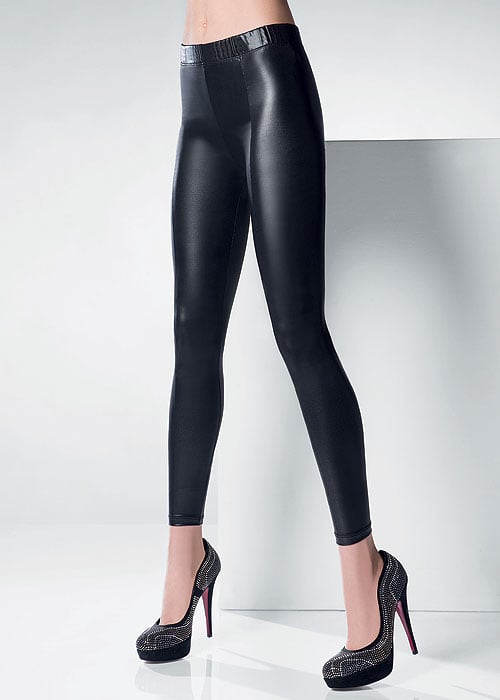 Wet look leggings, as far back as we can remember, have never gone out of fashion. It's such a shame though, that our designers haven't produced any for so long. Here is a Pierre Mantoux design that'll change the tide and give people the finest wet look leggings they'll ever wear.
This is a simple garment, something essential and elegant, like all fashion should be. Complexity can be interesting for a while, but you'll find the items of clothing with more in the design are the ones that you decide against the most. Whenever you consider them, they just don't seem to go with the other thing you've picked out. Plain black wet look leggings are almost impossible to say no to, both for pairing with an outfit and when you see them in a shop!
Pierre Mantoux are one of our top designers and there has not been a single season or release from them that hasn't been at the height of fashion and full of enticing, interesting designs. This is one of them. The visual impact that wet look leggings have is a unique one. They are alluring and sexy in a way that few other garments can be. We would be as bold as to say that they are equally as good at attracting gazes and enhancing your femininity as the immortal backseam stockings we so love. They may be the new kid on the block, but they are no less brilliant and beautiful.
The fabric is beautiful and alluring and some of the best in production, like everything that Pierre Mantoux uses to craft their beautiful and brilliant works of art. The yarns are some of the finest and strongest in production, making this a truly enduring garment. If you want a piece of art for yourself in your very own wardrobe, something that'll last for years and look as just as good for the same length of time, please look no further.

You May Also Like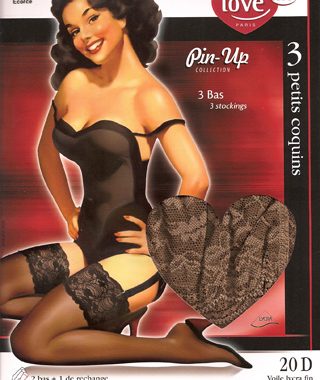 22 September 2010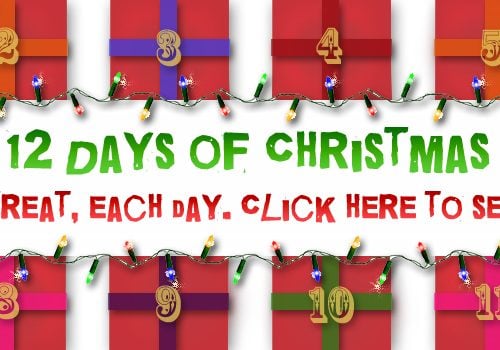 9 December 2012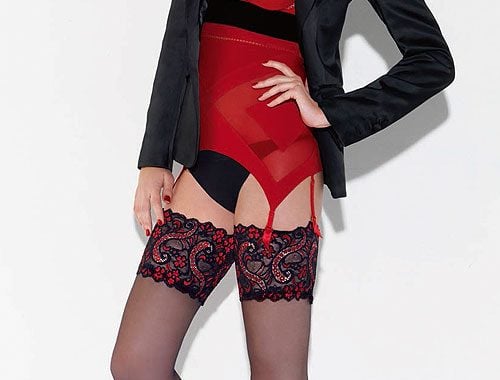 8 January 2015