Vive La France!
10 June 2011
It's now or never!
A few months ago we published this. We forewarned the world that Summer tights will be needed, and what d'you know, it is so! A shaky start, granted, but the weather is looking better and better as the week rolls on. We wanted to show you a few more of our releases, though, before Summer truly touches down. Now it's the time to meet Le Bourget Sheer Tights.
We've got plenty sheer tights for you already, but these last-minute releases should add that touch of Parisian class to our Summer tights range.
Le Bourget Magique Summer Tights
This, the foundation of Le Bourget's Summer collection, would make YSL himself proud. He always used to say he had "wanted to have invented blue jeans, they have expression, modesty, sex appeal, simplicity – all you can hope for in clothes."
Le Bourget have put there heart and soul into producing a quality item of hosiery for Summer. Magique are Summer tights that have been built from scratch, nothings is installed without careful thought. The toes are invisible for peep-toe shoes, the seems are flat for uninterrupted comfort and the item is sheer-to-waist, meaning the tanning and cosmetic effects of these tights won't ever be ruined by unwanted boxer briefs.
These Le Bourget sheer tights also come in a range of colours for a healthy tan look, no matter your skin tone. This is one of the most appealing, wearable and elegant items of leg wear this year.
Le Bourget Sculptant
Le Bourget have really taken their time to look at what will add and what will take away from their designs, and it's been particularly important for their Sculptant tights. Here, they've put their efforts entirely behind shaping and moulding.
Sculptant is more than just a fantastic pair of Summer tights. It's one of the very finest control tights we've got and the only control tights made to be comfortable enough for Summer wear.
An essential for your evening wear at Summer parties.
Le Bourget Teint Mat
In case you haven't heard all about it, we're on a mission here at UK Tights. It's all about choice!
A lot of people looking for Summer tights don't always want the super shiny kind. Le Bourget are one of the few companies to have really listened to their customers on this and have released the Teint Mat tights.
These are a matte version of traditional Summer tights and will be the favourite amongst discrete leg wear this year. Teint Mat include all the improvements of the Magique, but because Le Bourget have done away with any sheen, they give your legs a gorgeous tanned look, without giving away the reason why!
Le Bourget Teint Magique Hold Ups
It's good to see that Le Bourget haven't fallen at the last hurdle. Hold ups are meant to be straight forward and unobtrusive, but you wouldn't believe how many designers end up with a finished hold up that doesn't quite do even that.
The (confusingly named) Teint Magique Hold Ups have a very slender band in a subdued colour, so these hold ups are perfect if you want subtle and comfortable leg wear.
C'est la vie

The real benefit of choosing Le Bourget, of all our Summer tights brands, is their quality. They have the heritage of French design behind them!
The Parisian brand are old hands at stunning fashion tights, but we're glad to see them try that hand at something like this for a change.
But the 21st is looming, so find yourself a decent pair of Summer tights before we're hit by this immanent heatwave.
You May Also Like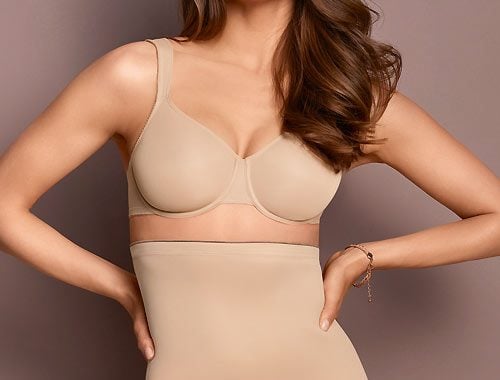 23 April 2020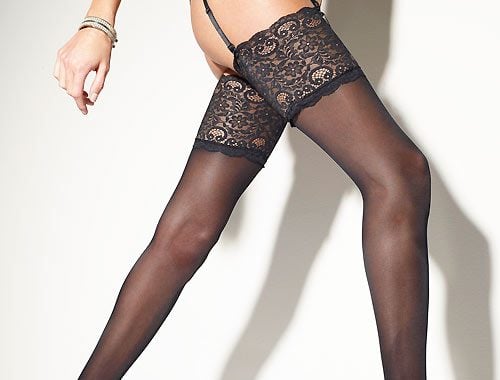 15 July 2022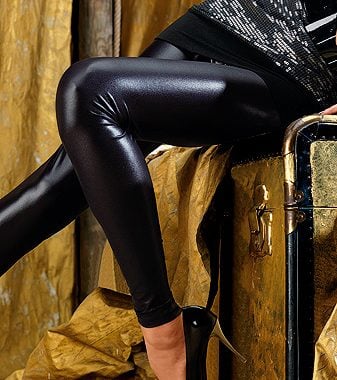 1 November 2011