Winter Warmers at UK Tights
12 January 2010
Winter has always been a time when we go out and buy the warmest, most insulated clothing we can get our hands on. These items, however, can be a little on the garish and ghastly side. And some should never be worn unless on the side of the Everest. But that isn't how winter warmer tights have to be.
Recently, some designers have realised that the weather will worsen each year compared to the last. So people will spend longer and longer wrapped up in the sort of clothes they would rather leave be. This is why fashion designers have released some pretty impressive pieces this last autumn/winter season. No longer do winter warmer tights have to be so basic and pragmatic. Designers are getting much more fun and fashion orientated with their opaques
At UK Tights, we have several suggestions on how to spruce up your wardrobe with up-to-the-minute fashion items, without having to put up with the cold weather.
Our Leg warmers section
Our "Leg Warmers" section in the "Fashion" menu has some fantastic suggestions for the loose and thick leg socks, a very popular style these days. The opaque page is always a sensible place to head, and with our super-thick 120 denier products, there's not much you can't find there.
Good news about the timeless Italian designers too, our Trasparenze Chopin Tights are now on special offer, just another reason to dispose of those overly-large coats in favour of something a little more chic this season!


You May Also Like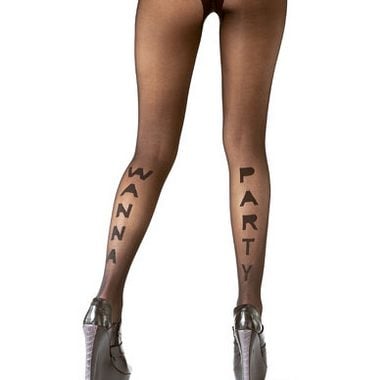 14 April 2010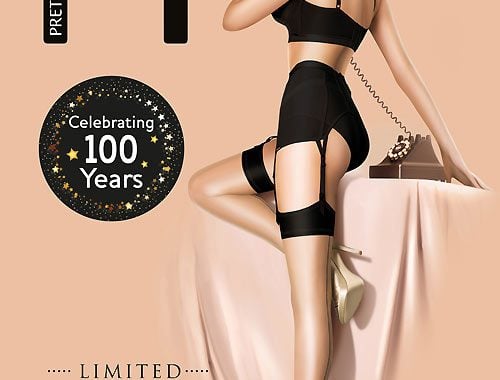 20 June 2019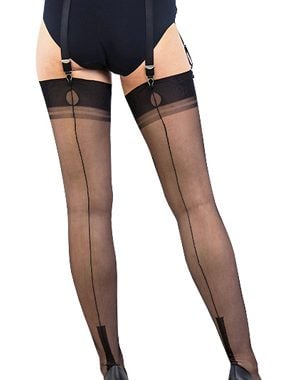 3 March 2021