Max Mara At UK Tights
14 January 2010
In 1947, a designer by the name of Achille Maramotti started his own portfolio stylish clothing. And then in 1951 he launched the House of Max Mara. His ventured launched him to the top of the fashion world and he began commissioning Karl Lagerfeld, Dolce & Gabbana and many others to contribute to his line. The company remains in the hands of the family to this day. And Maramotti has been named on the Forbes Rich List in 2005.
He was estimated to be one of the world's richest men. And judging by the creative designs you get from Max Mara, it's not difficult to see why. Every item of clothing you see is so stunning, and it's worth every penny. This is also why they like to maintain a veil of secrecy about the goings-on of the company. Because their clothing designs are exquisite, they know they will be stolen in a heartbeat.
To say that Max Mara is worth every penny, and to say its founder is on the Forbes Rich List, might put some people off the idea of browsing their selection. Don't let this fool you. The price of their hosiery is surprisingly reasonable for a fashion house of this calibre. Their most inexpensive product is less than £10, but feels like it's worth £50.
Famed for being one of the best for almost all articles of clothing, not least their fabulous coats, Max Mara have now decided to increase the availability of their hosiery by selling their collection online. We are honoured to be able to boast that we are the first online resellers to offer this sensational brand to our customer base.


You May Also Like
9 April 2018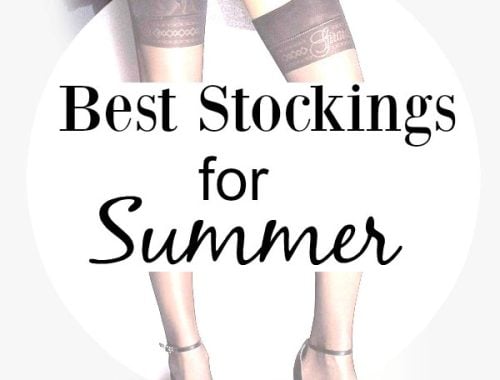 22 June 2016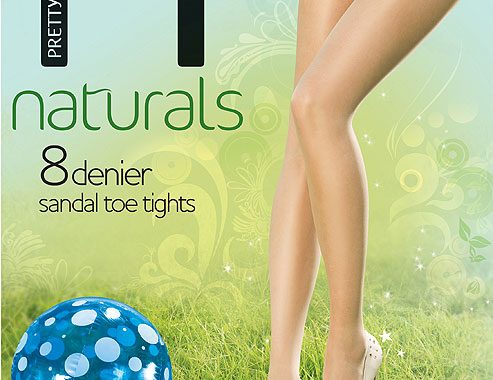 21 April 2011