Tartan for Burns Night
18 January 2010
In the past few months, we've been celebrating quite a few special days of celebration. First was Halloween, then there was a short reprieve for November. Then, of course, it was Christmas. Then New Year's and probably some unlucky person's birthday in very early January. Well now is the time for a well-deserved rest, don't you think? Well there's still Burns' Night on the 25th January to get out of the way first. And we have some great tartan for Burns' Night.
Burns' Nights is the celebration of the life, work and birthday of Scottish poet Robert Burns. And to celebrate this national treasure's day of birth, all of Scotland will be donning tartans, plaids and argyles with pride.
Of course, UK Tights will be doing its bit this week by providing the nation with a fantastic choice of tartan tights. Now you can really get into the spirit of this weekend's celebrations. Our personal recommendation would be the Bonnie Doon Plaid Tartan Check Tights. The name alone, Bonnie Doon, is easily the most Scottish thing you've ever heard, and the product is just sensational.
If that doesn't tickle your fancy, there is, of course, the newest addition to the UK Tights family, Max Mara. Their Fresco Tartan Cotton Tights are easily the best patterned product on the hosiery market. And no fashion-enthusiast should ever go without a pair of these.
For those of you that don't like wearing tights all day, every day, we also supply tartan hold ups. This wonderful product from Le Bourget is a fantastic buy, and our customers have always come back to us with compliments and praise.
There's not much you'll be stuck for this weekend with the range of bonnie Scottish patterns, so "tak a cup o' kindness" and add a few of our products to your basket for this weekend's Burn's Night party. Cheers!
And if you want even more information, here is our other guide. How to style your tartan hosiery.

You May Also Like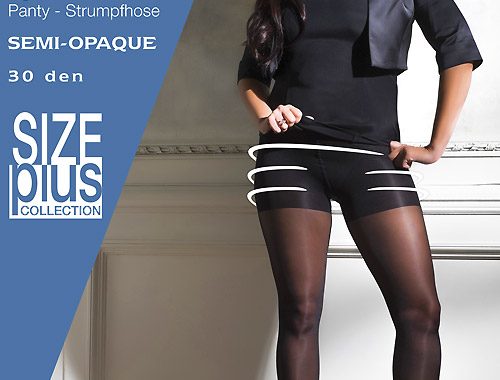 13 August 2010
17 December 2020