Pastels And Berries, An Unlikely Friendship
11 December 2020
Colours are a huge part of the fashion experience and something we love to explore here at UK Tights. Coloured tights are some of the absolute best in the world of legwear for adding depth and beauty to any outfit They are the easiest way to bring something new to your wardrobe. But the perennial question is always the same. What colours should I get?
Here are a few tips on how to choose a few shades this winter that might make combining your outfits easier. We could give you a list of great winter colours and festive favourites. But we have one particular tip in mind that is a bit more original. Pastels and berry shades combined.
Combining pastel shades and berry colours are often seen as clashing, but it really doesn't have to be. If you pair them together with a careful eye, then you can find something amazing to wear that is very original.
For Spring 2020 pastel shades were all over the catwalks and this included hosiery too. Designers were mixing floral midi skirts in berry shades and contrasting with lilac or pale yellow tights. Tights can help to extend your summer wardrobe into autumn by teaming short skirts and dresses.
But this works for winter wardrobes too. You can get much more mileage out of the same outfits by using the above strategy too. Ever seen warm winter tights in a mulberry red paired with a cream or ivory jumper for Christmas? This is the same tactic!
Try a pair of burnished orange or rich tangerine pair of tights with something much lighter like a cornflower blue, and you will have warmth and subtlety in the same package. Not a berry shade technically. But a dark orange is as rich as any raspberry or pomegranate red, and the combination works just as well.
Or how about a pair of plum tights and a baby blue or baby pink dress for a very feminine outfit that contrasts but never clashes? This is a great way to get a combination of the richest coloured tights that we have ever seen with something more light and refreshing – an exciting combo.
This is a method you can use to make a whole new wardrobe out of your existing outfits and accessories. And trust me it's one of the most creative things you can do in the world of fashion. Be careful with this method, though. You have to pair something rich with something light and pastel enough that the two are not competing for attention too much. If you execute this with a little extra care and some pairing skill, then you will have some of the most captivating and original outfits of the season.
You May Also Like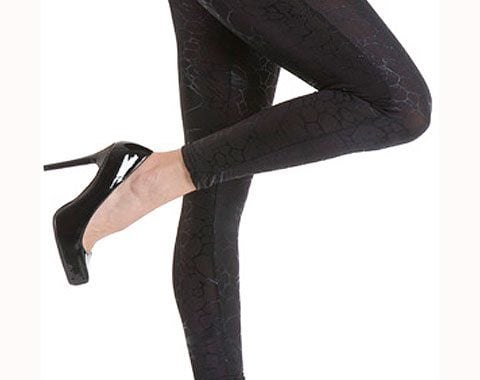 5 May 2010
20 April 2018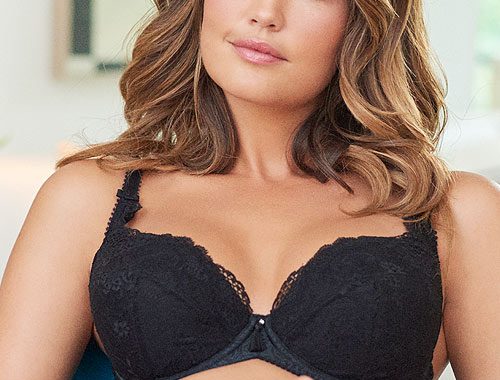 27 July 2021