Goth Icon And Blogger La Carmina Wears UK Tights
2 February 2021
We love to work with fashion bloggers here at UK Tights and one that we have worked with a few times before and adore collaborating with is the amazing La Carmina. She is one of our favourite people to partner with and is among the quirkiest, most unique, and most interest travel and fashion bloggers in the world, as far as we are concerned.
La Carmina travels the world, finding the most interesting places to visit and the best-hidden gems where ever she goes. And she does it all in the most stunning ensembles you can imagine. She has recently shown off that eclectic look of hers with some fashion tights from the designer Leg Avenue. You can get the Jack O' Lantern Tights yourself from our sale page.
La Carmina was kind enough to send us her photos from the shoot in British Columbia, Canada. It is a gorgeous set of images, and she has a cute Gothic look that we are really enchanted by. See all the photos on this post, and check out La Carmina's Blog for more of her posts.
You May Also Like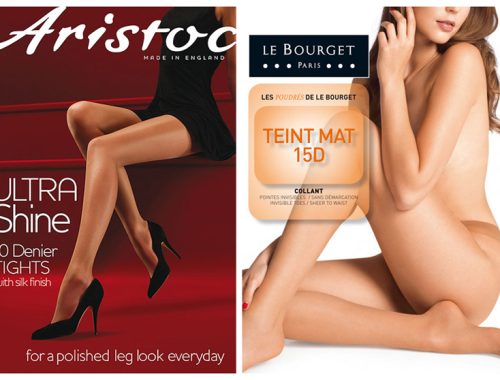 2 June 2015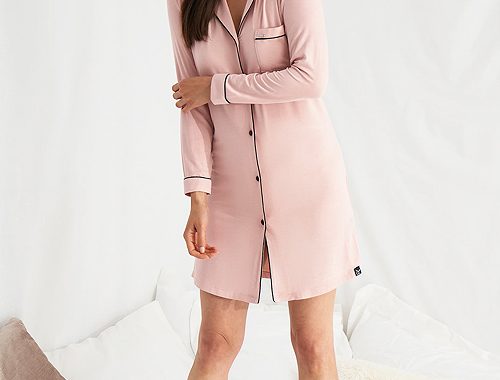 28 February 2022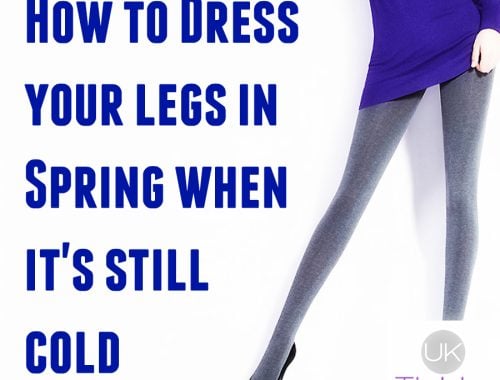 29 April 2016