UK Tights Is On YouTube
7 May 2010
As you may have found from previous posts on this blog, UK Tights is a very customer orientated company, and taking this into consideration, we don't just want to provide you with a fantastic range of high quality hosiery. We want to offer you, our faithful readers and patrons, a full media and information experience that will keep you up to date with everything that is happening at your favourite hosiery shop.
Our boffins in the Technical and Marketing Departments are always looking for new ways to inform and entertain our readers, and what better way to spice up readership than giving you viewership. UK Tights will be launching a series of YouTube videos that will keep you updated on our new products, offers, events and anything that you might find useful.
We are currently arranging lighting, sets and some camera equipment, so the finished result should be available to view very soon.
We would love our dedicated blog readers to comment on the first video and I can assure that any requests for specific videos will be passed on to the management.
Here is a link for the UK Tights YouTube channel. So now you have no excuse not to subscribe! We hope you'll enjoy watching.

You May Also Like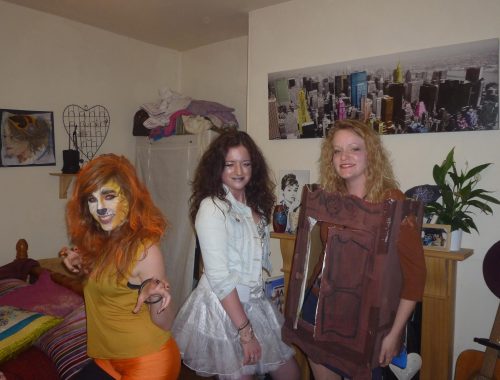 7 November 2011
2 March 2010