Oroblu Spring/Summer 2010
17 February 2010
Another season, another range of fashionable pieces to feast our eyes upon. All of it a brilliant selection of hosiery to wear this Spring/Summer. Oroblu have recently sent the product testers at UK Tights some items. The crème de la crème of their designs, of course. And we are greatly impressed.
A mixture of floral hosiery, the traditional Spring pattern and classic Rococo design. It makes for a truly tasteful range of hosiery. The first piece we saw was Celine, a wonderful grey, brown and powder-blue number. This has set the tone for an impressive design portfolio. Doris is another fantastic and innovative product this season. It has a unique appeal to tights and fishnet lovers alike, it's a full length pair of tights with darker net pattern, colouring the legs like a sheer and looking just like a net. Allison is a fantastic tiger print look-alike and really stands out, both from the collection and from your legs. Tania is the design to watch out for in this range, with a clear Chanel tribute in the solid block of colour and the stripes.
Chanel released this pattern at the beginning of the season and many copycats have appeared since, but Oroblu have taken the design to a different level, with a four section leg instead of the two sections found on the Coco impersonator. If one thing is for sure, these tights are no carbon copy.
And now for hold ups. Sharon is a slightly simpler item with the same theme of floral patterning and a wonderful lace top, fantastic for parties and a more chic office image alike. These hold-ups also come in an "oh-so chic!" sock, wonderful for those fashion followers that are plagued by full-length hosiery in the warmer weather.
And speaking of the shorter items, the Amanda Knee Highs are one to look out for. They aren't exactly a floral, so we think they might be tiger print, who knows? What we do know is, no one with even a slight interest in quality clothing or creative design could ignore this item, another triumph from one of the world's best loved hosiery producers.
The final product UK Tights has taken on for spring from the Oroblu collection a fantastic piece, and really embodies the styles you can expect to see these coming months in every collection, catwalk, and conurbation in the country. The Lisa Knee Highs are a smashing design that won't fail to be loved by on-lookers.  They aren't quite a floral, coral or abstract pattern, but they are absolutely sensational and Oroblu certainly aren't afraid of lace, even their knee highs have got this stuff on them! Well, what's the point of going plain when you can go fabulous?!
You May Also Like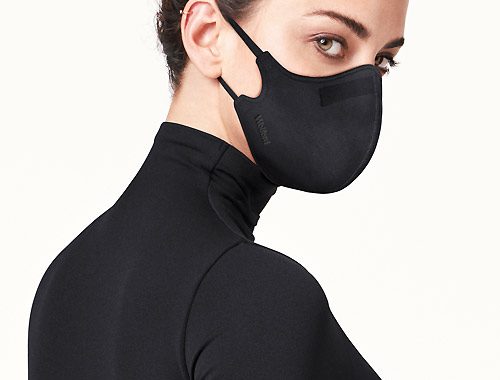 4 July 2020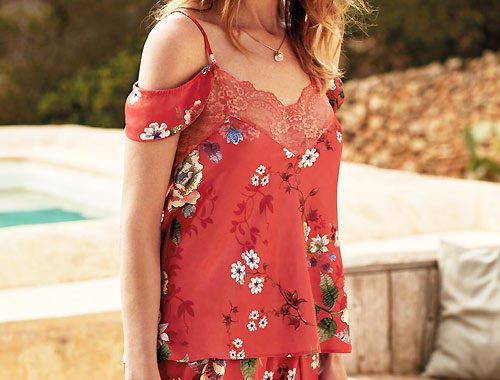 22 June 2018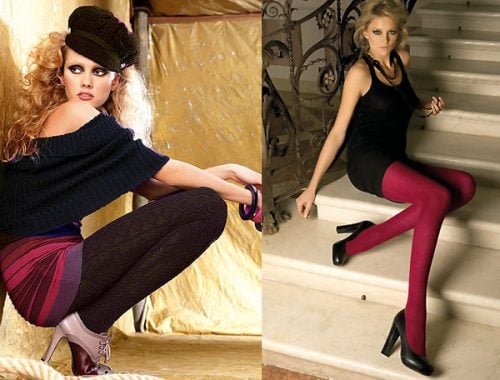 10 December 2014