Silky Leggings: The new fashion must-wear!
5 May 2010
The one thing that's music to our ears more than "new products" are "new brands". The latest addition to the UK Tights family is Silky, a brand produced by some of the most experienced and qualified designers in the hosiery world.
We have taken on three of their latest custom designs and they really are something special. The first product you will have no doubt heard of, Jeggings are all the in-thing nowadays, and they deserve all the praise they get.
Most Jeggings designs are not the best of fits, and often the manufacturers have been too busy trying to make them look like jeans and not enough time perfecting their quality. The Silky Leggings and jeggings have resolved this problem, and their newest items are a fantastic fit, comfortable, of the highest quality and gorgeous looking.
Some more popular items by Silky
The second item is going to be very popular in days to come, we guarantee it. Wet Look Iguana is a super-thick, super-trendy black Iguana-skin legging. Of course, we at UK Tights don't believe in the use of animal products so you can rest assured this item does not use any actual reptile product and is made entirely of fabulous Spandex.
Black leggings have been enjoying continuous success these past months and we are so glad to be able to provide our customers with an extra twist on their plain leggings.
And Dawn's personal favourite
The last product we have brought in is by far my personal favourite. The Wet Look Anaconda is a sensational design and a perfect way to add a more exciting edge to your outfit.
Animal prints of any kind have always been popular and has been the best way to add your favourite critter to your outfit without having to actually wear your favourite critter. As an animal lovers myself, I know that a snakeskin pattern is the perfect way to spice up a plain black dress. Of course, the Anaconda is produced with the highest level of quality, as one would expect from a company of their stature.
These new designs are perfect night-out-on-the-town material, and will surely draw the gazes of admirers. We hope you'll enjoy these fantastic new products and we hope to bringing you some more very soon.

You May Also Like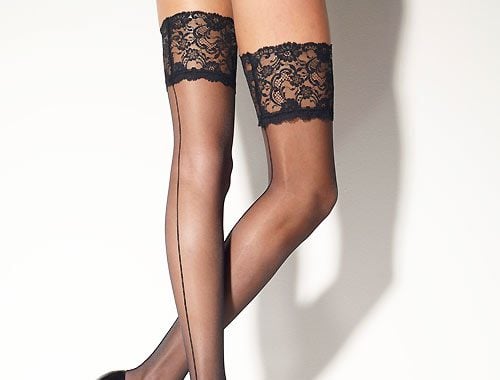 13 January 2023
24 November 2014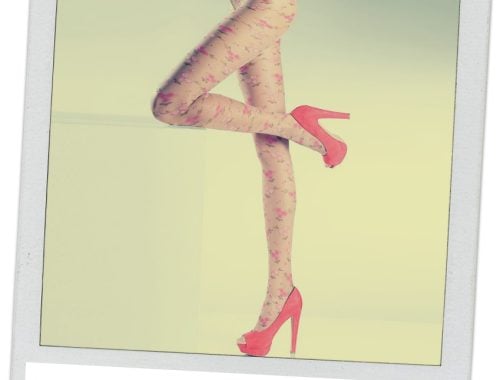 21 July 2015