5 Reasons Why Falke is the Future of Leg Wear
2 August 2011
Today we're taking a look at a fantastic surprise from Falke. Something that's only just arrived, and has left us all speechless!
Enter "Sensation"!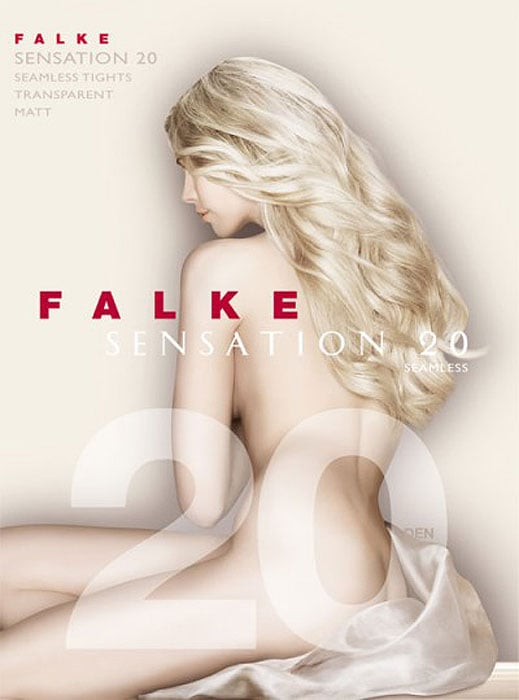 With a design like this, we never know where to start. Falke's quality is unrivalled, but it's the extra features we are excited about. So, today we've picked out 5 of Falke Sensation's bells and whistle that you just have to hear about!
1. Seamless
Falke has made this one a staple of their designs. Seamless tights are becoming popular because of their comfort. Falke has summoned their considerable experience for this project, and their Midsummer release is one of the most comfortable and pleasurable products to have on your legs!
2. Thighs
We find it quite astounding. Falke can take some perfectly good and make it astronomically better! In the hands of a lesser designer, we fear this one wouldn't have made it into this post. Falke has installed two subtle bunches of nylon around the thighs. These make Sensation's fit far better than any sheer tights we've seen before.
You might be sceptical about this ruining the look. The extra material is placed so that it immediately disappears once on but gives your hips and thighs with perfect coverage and fit. Seeing Sensation for yourself get rid of any doubts.
3. Length
The biggest complaint we hear about tights is "they keep rolling down". It's more common than most people think. Some brands don't put the time into their work, and really make it stand out. That's why we are so glad to see Falke investing in their designs.
When they make a move towards quality, there's always a revival of quality design. We can tell that Sensation's job is to make that happen.
They've solved the problem of runaway hose ingeniously. The legs have been adjusted, but only at the back. The result is a perfect fit around the thighs and no chance of your tights moving out of place.
4. Toes
This is where the magic happens. Falke has made their toes both invisible and reinforced! No small feat.
Toes have always been either sandal toe for subtlety or reinforced toe for strength. Falke has balanced the two, something few other companies do. Now their designs are delicate and hardwearing, all at the same time.
5. Magic in the Making
Falke is actually much smaller than most people realise. Its operation is a humble one. This is good. We dig it. We know that this gives you room to experiment. All you need is a good team.
Falke has put their best minds to work here. They've said to themselves, lets curate quality and make something amazing! The result is the yarn they use has been replaced entirely for the Sensation range. Their new fabric is tear and ladder resistant and is knitted so it's comfortable and durable.
Magic!
How Generous of them!
This piece comes in a 20 denier sheer and in a slightly thicker 50 denier, aimed at Autumn/Winter.
That's the thing about Falke. They do it all for their customers. Some people lose sight of that and end up spoiling it. Falke always keeps you in mind, so they make sure you have what you need for Summer and Winter, casual or formal, day and night.
You May Also Like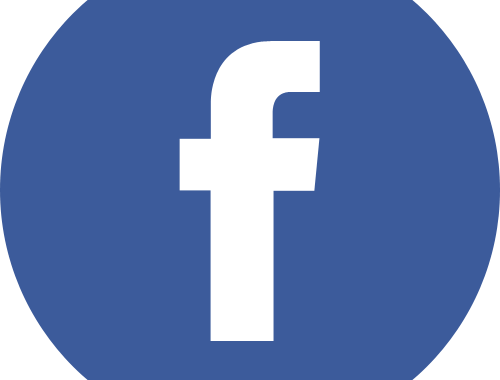 18 November 2011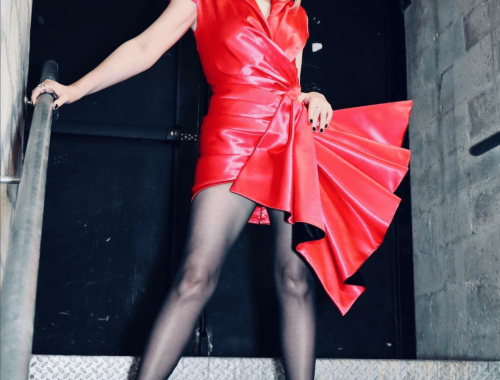 15 September 2023