Wolford Black Sheer Tights Vs Wolford Black Opaque Tights
20 January 2015
We always say Wolford is the favourite brand of hosiery of celebrities. As you can see in the picture below, Kate Moss isn't the exception. Fashion editors also love Wolford, so it's common to see Wolford tights featured on Fashion magazines. Harpers Bazaar, Vogue and Cosmopolitan Magazine have recently included Wolford black tights of all deniers. A coincidence? We don't think so.
Black tights are the must-have garment in every wardrobe
If you fancy tights, you'll probably have loads of black tights. However, when choosing a pair for your outfit, the main question is… Sheer tights or opaque tights?
Sheer tights:
PROS: Satin luxury finish. Suitable all year long.
CONS: It's easier to rip them.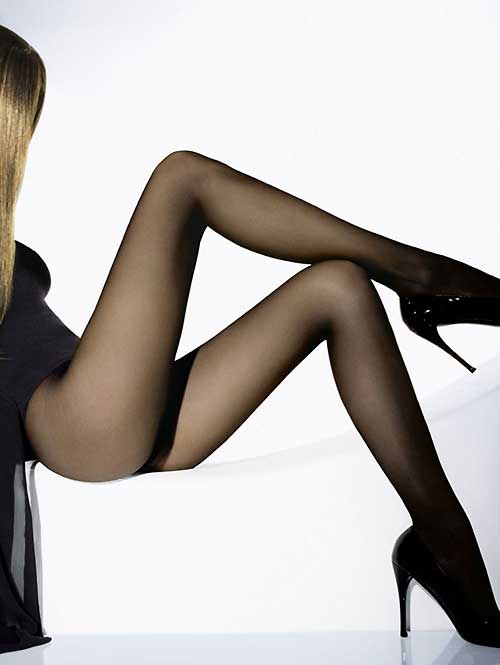 Opaque tights:
PROS: Cosy legs. Lovely matt finish.
CONS: Too thick for warm weather.
Once you've decided for Harpers Bazaar's style sheer tights or Vogue's alike opaque tights, you need to choose the most suitable denier. Ultra sheer tights (10 deniers and below) are perfect for summer weather, whereas thick opaques (over 70 deniers) are ideal for winter. If you want something in between, you can always go for semi-opaque tights, such as the Wolford Perfectly 30 Tights. The finished effect is also relevant.
A pair of opaques can have a satin finish, a matt finish or, even, a velvet touch, like the Wolford Opaque 70 tights in the picture above.
Tell us. Do you prefer Wolford Black Sheer Tights or Wolford Black Opaque Tights?
You May Also Like
16 October 2015
8 December 2011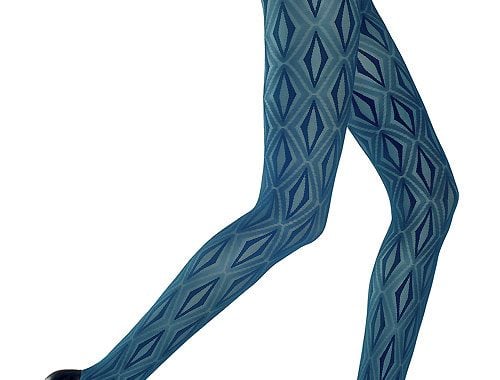 25 August 2017