12 Ways To Wear The Wolford Fatal Dress
19 September 2022
There are a lot of designers out there that try and create a versatile product. And plenty of these designers release very innovative work. Some items by a few favourite fashion houses of ours have done this before. One particular designer we saw a piece from had created a snood and scarf combination. One that had 3 or 4 different configurations, and countless uses and applications. But the design team at Wolford's design division have broken new ground recently. They have created a new kind of dress, something that they don't normally do. But we can confirm they have accomplished something amazing with this piece. It is a dress that can be worn 12 different ways. Fatal is the name of one of the most popular line ups from Wolford hosiery and this dress is made of the same material. So they have called it the the Wolford Fatal Dress.
A Few Different Combinations For The Wolford Fatal Dress
Above we have a run down of all the ways you can wear this dress. And that includes all the ways it can be something other than a dress too. You can even order two and use it in combinations. Variation 6 above uses the simple slip on method with a white version as the dress and the black version as a midriff feature. Variation 12 is one of the most complex. It uses a white dress as a folded skirt, a black dress as a tube top and two more dresses tied together as a belt and bow. This is possible thanks to the elasticity of the material that can form a variety of different bows and knots and still retain its shape. In fact, why not see a total demonstration of the dress here.
Wolford have put an incredible amount of thought into this piece. There is so much design expertise that have gone into this garment. It is easily their most versatile achievements in the last decade. A lot of other designers are putting these kinds of super flexible designs on catwalks at the moment. It can be a the perfect answer to the slow down in the fashion industry right now. Instead of fast fashion, why not have something truly versatile and high quality for a little bit more. People want clothing made for a number of different occasions and purposes. And  it is brand names as famous as Wolford that are listening to this. They are producing some absolutely amazing new items in response, and the Wolford Fatal Dress is among the best.
You May Also Like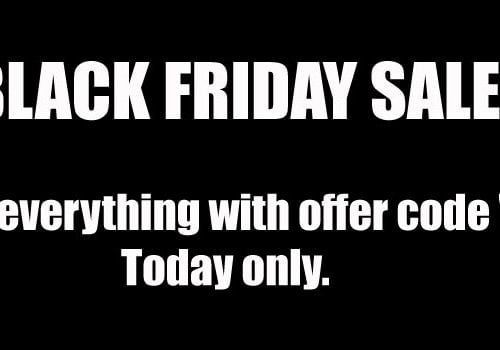 22 November 2012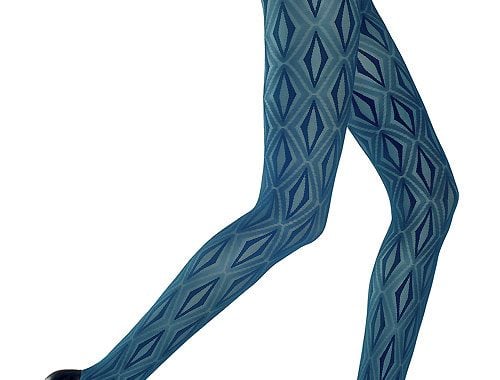 25 August 2017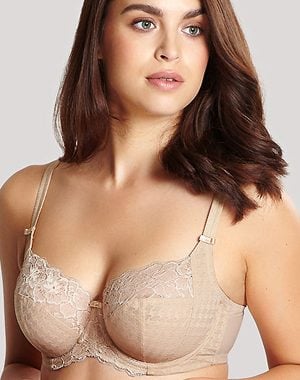 24 February 2021