3W Skin Bras: A Wolford Bra that understands women
10 August 2018
We have found it. We found the world's first bra that understands what women want. They are two bras and they are called 3W Skin Bras. Wolford is behind this work of art. This is how it looks like. 
If you could have three wishes for your bra, would you also wish away the wires, ask for weightless comfort and request a well-fitting essential?
3W Skin Bras: An innovative technology for a superb bra!
With its wireless engineering, lightweight construction and wearable support the 3W Skin Bra brings out life-changing features. Wires are put aside. The Cotton Contour material – ultra-performing with its worthy mix of cotton and elastane – feels particularly comfortable against your skin. Its wavy silicone writing creates maximum well-being.
Office-ready; Workout-ready
Whether it is about working out in a Yoga or Pilates class, walking or hiking, dressing up for the office or getting ready for a night out, this bra wraps you up in the most comfortable way. The 3W Skin Bras are simply the only one-piece bra made to live in. The 3W Skin Bra is, as Wolford defines it, #Engineeredforlife
Bloggers and influencers are loving it. We have seen hundreds of fashionistas wearing them on Instagram. They are from all around the world, but they share a passion: they are Wolford fans! If you have tried any of the amazing Wolford bodysuits, you know how good it feels when you step out wearing the chicest piece of clothing out there. You don't need to be a celebrity to wear a truly unique piece of design like the Wolford 3W Skin bras.
Discover the 3W Skin Bra, ready to buy at UK Lingerie's Wolford shop.
You May Also Like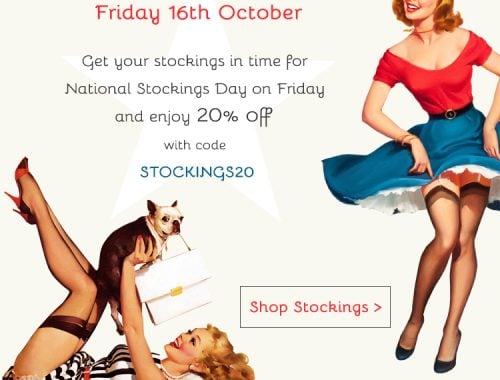 14 October 2015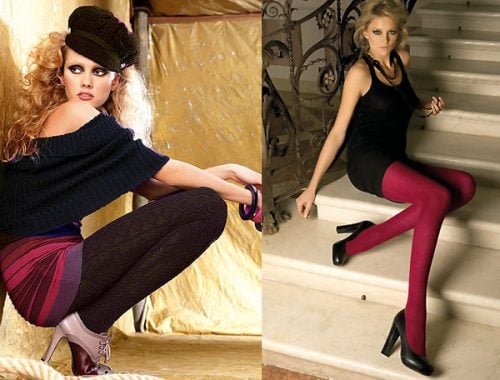 10 December 2014
11 September 2013