Bra Care: Washing Bras And Lingerie
4 July 2017
We've all had those disasters when our expensive bra and brief set has made it into the linen basket by mistake and has, somehow, landed in a dark hot wash. Yes, that stone grey look and the mismatched elastic straps; oh, what a nightmare! We can't bring ourselves to throw it away and we can't bring ourselves to wear it either, and it was so pretty before this happened. The key to keeping your beautiful lingerie beautiful is in the way you wash and store them. We want you to leave behind those lingerie disasters and learn the right way to wash your bras and lingerie. Here you have our very best advice for bra care.
Lingerie wash bags, ideal for machine-washing bras & briefs
The key is to firstly have several lingerie bags. If you have never own a lingerie washing bag, you should seriously consider buying it. It's a small investment and it can make a huge difference when washing your bras and briefs. Not only wash bags protect lace, embroideries and tulle fabrics in your lingerie, but also your other clothes. The hooks in your bra can destroy any delicate fabrics, just as the zippers in your trousers!
Your lingerie bags can be used on all kinds of things, not just bras and briefs. Wash your wool sweaters and your hosiery along with anything delicate that needs the best care. We'd suggest you pop your delicates in the bags and choose the delicates setting most good washing machines now have. Try to avoid fabric conditioner, as it can leave your laundry feeling yucky, especially your hosiery and tulle lingerie.
Soak wash, your ally for bra care
Whether you choose to hand-wash or machine-wash your bras, there's a simple solution that avoids any issues: choosing a really gentle wash, such as Soak Wash, for all your delicates. You can purchase a small travel bottle for as little as £9 or a full size bottle, if you want to save up. Soak wash is available in five aromas, made from plant stracts. Furthermore, this product is kind to the environment, as it's free from sulphate and phosphate. Soak works for lingerie, hosiery and swimwear, that's why never travel without a bottle of Soak in the travel size!
If you don't have Soak or any other lingerie wash, such as Wolford's, you can use neutral soap. Bear in mind that some hand soaps are creamy or have oils that may stain your intimates; these would be a no-go option. Remember also that the problem with hand-washing is that you don't actually know how hot the water is.
When washed, hang your bras up to air dry naturally. Don't hang them on the washing line as the sun may fade the delicate colours, especially if your lingerie is embroidered with silk. When completely dry and aired, put them away in your draw ready for the next wear. Some cotton or modal lingerie and nightwear items can be ironed if you wish to, but make sure you check the care labels before doing so.
Do you have any questions about bra care we haven't covered here? Leave a comment below and we'll reply them!
You May Also Like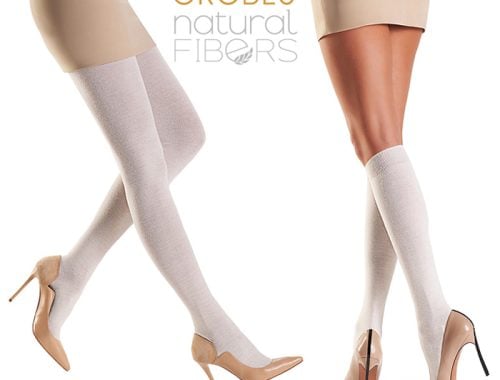 25 November 2015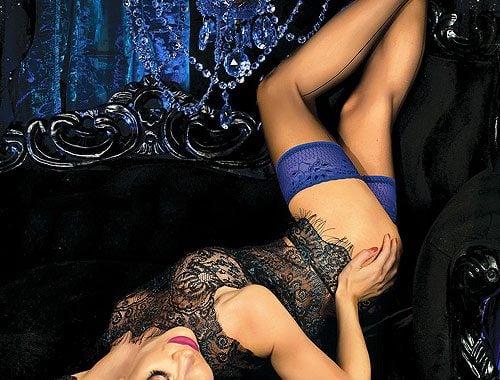 17 April 2020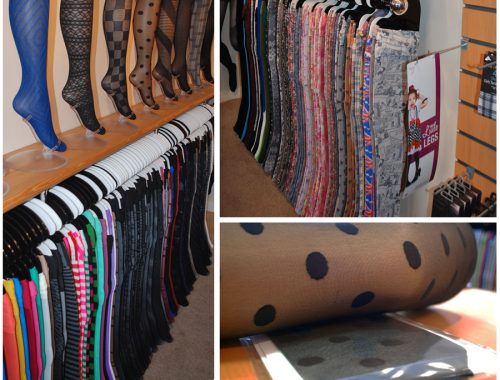 13 March 2015