Empreinte Takes Cassiopee To Heavenly New Heights
19 December 2020
Empreinte has so many beautiful ranges in their catalogue, but nothing quite as stunning and popular as Cassiopee. Empreinte is famous for its incredibly detailed designs, and absolutely everything they make has a supremely feminine feel, full of richness and detail. But the Cassiopee is one step beyond even that. It is even more of an emblematic Empreinte design than anything else that they do. So what is so amazing about it exactly, and why are we letting you know?
Well, Empreinte has had the Cassiopee range for some time. But this season they are refreshing it with several new designs and inventive newer takes on this classic range. This may not be a new collection, but it is one of the best new takes on a true favourite we have ever seen. And what's more, it is tough to make a great favourite better. That is why we are so impressed with just how much more beautiful Cassiopee is this year and how they have revolutionised it.
Above is the Caribbean version of the design. All of their items are have added more richness, detail, and depth than ever before. But this particular range is an even finer example of this. The lace is stunning and feminine and is easily among Empreinte's most intense and detailed lace fabrics of all time. Its sapphire blue colour scheme is among the deepest and richest we have ever seen from this designer. It perfectly captures the cool but deep blue of the ocean with its richness. Much associate femininity and sexiness with red or black lingerie. But it is Caribbean that makes a case for a deep dark blue being just as appealing. And it makes its case well. Both a Caribbean bra and a Caribbean brief are available.
If Caribbean is the detail, you want, but you prefer lighter colours and something more delicate. Then Opaline is for you. These have a similar lace pattern, and it is every bit as gorgeous as the former item. But Opaline is far more mellow thanks to its creamy colour scheme, which is a shade that might be called oatmeal or mink. It is really a sumptuous design. Like the Caribbean variety, it is every bit as sexy as a crimson or black design, even in this colour which is so rarely classed as a "sexy colour". A matching bra and briefs are both available.
The new range of designs from Empreinte does not end here, though. There are so many from this designer that have come to us recently, including some of the most decorative floral bras we have ever seen and some of their most sensual pieces yet. See the whole Empreinte range here.
You May Also Like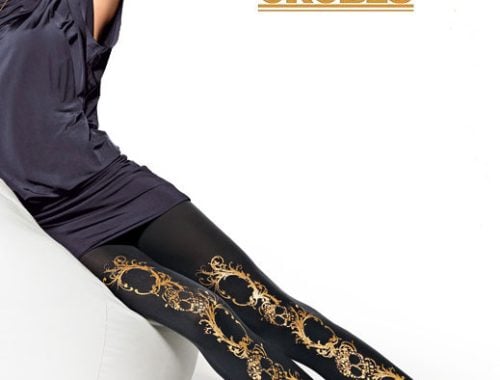 5 May 2011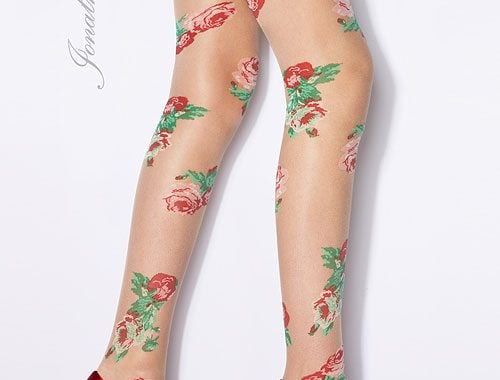 6 March 2012