Google Loves UK Tights
11 October 2013
Most people don't know about all the cool stuff on Google besides all the cool stuff that's on Google… if that makes any sense. Google does all sorts of interesting projects outside of being the world's biggest search engine, like their green energy initiatives and their support of the charity. One project that they've been working on is particularly interesting to us.
Google Small Business Success Stories is a collection of videos and tales from small artisans and mom-and-pop stores that have made their businesses grow using Google. UK Tights has it's own story in this collection. This is actually our second case study with the Googles… our third if you count the video interview we did with them and the Boston Consulting Group. But no one's sad enough to count that kind of stuff.
You've possibly caught a glimpse of what's in the article from our About Us page, but there's a lot more for you on Google's own report. You'll find all the back story and lore of UK Tights and UK Swimwear at this very spot and some anorak-talk about AdWords and the other tools we used to make UK Tights what it is today.
One more thing, we just noticed that the publication date of this article is a little bit older than we first imagined. It's not exactly breaking news, so we think someone has been hiding it from us. Perhaps the above picture of our technical director and his Samsonite locks has something to do with that. We pressed him for a statement, but he insisted that the photographer made him drape those tights you can see in the background on his head for dramatic effect, and we quote, "it was all up in my space, messing with my game". Yes, indeed.
You May Also Like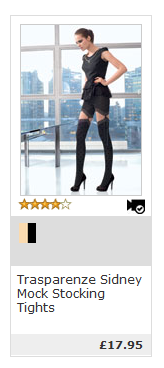 16 September 2011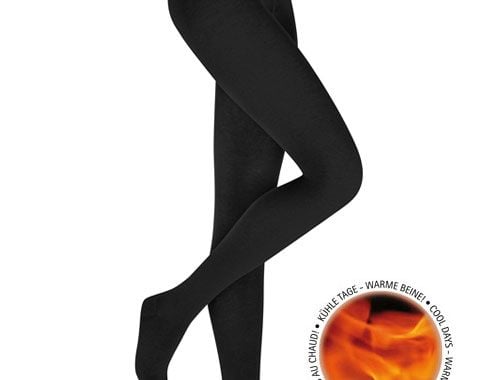 15 August 2013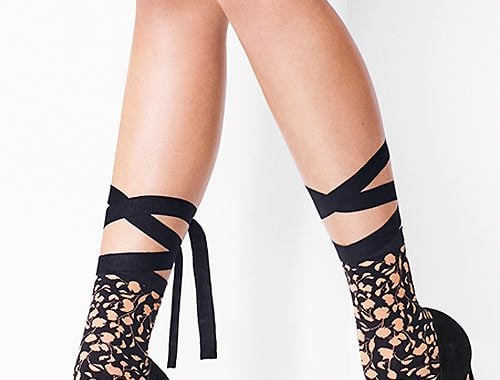 18 July 2018