Hanro, the most comfortable nightwear of all?
24 April 2017
Have you been fortunate enough to wear Hanro nightwear, tops or a Hanro robe? We have and we were so astounded by the quality of this nightwear brand that we decided to dedicate an entire blog post to them.
Though, not the most aesthetically appealing of designs, it's more than made up for when it comes to the quality factors. If you want comfort and a feel of luxury, when relaxing of an evening, then you'll not beat a Hanro robe or pyjama set.
So, what is Hanro?
The brand originates from Switzerland and their entire range is put together by some of the most respected designers and garment makers the planet offers. Much like the Swiss clock, the Hanro brand is all about quality. And the high quality is achieved by a knowledgeable team of garment makers who invest heavily into researching the best quality fabrics to use and boy do they know how to use them.

Hanros' plush long hooded robe can be viewed in finer detail by clicking on the link.
Along with robes, of various looks and designs, they also supply nightdresses. With a unique and tailored design, the look and feel soon becomes unmistakable. For Hanro's garments are second to none when it comes to the unique quality they've achieved using their own formula. Same goes for their tank tops and long sleeve shirts.

Take a closer look at this ultralight spaghetti top from Hanro by following the link.

This sleeveless night dress, from Hanro, is available here for just £57.50.
What benefits do their products provide?
Known for hand crafting some of the world's finest nightwear, lingerie and loungewear. Hanro's brand has always predominantly stood for natural elegance and understated luxury.
Lightweight cotton which is exceptionally soft, they make for great travelling companions, the long-haul becomes somewhat more comfortable.
Why should people buy Hanro?
Isn't obvious by now? If you want the feel of expensive silks and the look of cashmere then consider one of the many options Hanro offer. Their nightwear collection offers a feel of extreme quality and prowess that cannot match for the cost.
Here at UK Lingerie we consider ourselves fortunate to stock Hanro nightwear, lines from their range such as their plush long hooded robes, short robes and long sleeve pyjamas can be ordered from our site now. Check out the Hanro range by following the link.
You May Also Like
23 August 2013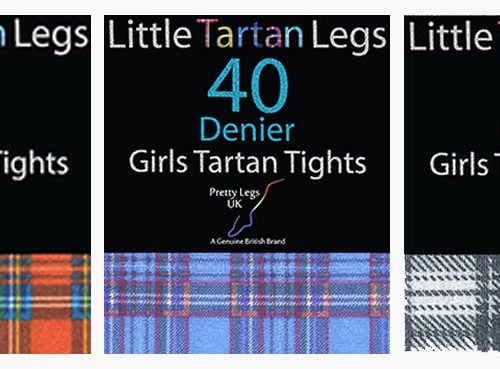 17 January 2015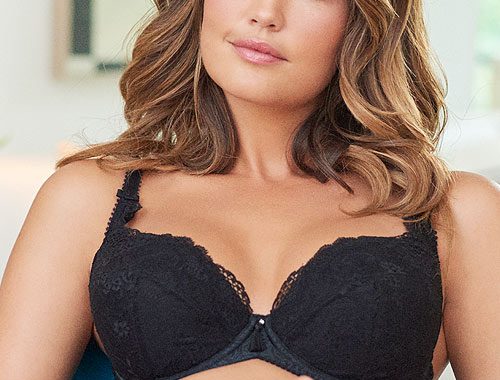 27 July 2021