What Are The Best Shaping Tights For Me?
12 April 2017
Spring is that time of the year when many people try to get fit; lose a few pounds, be more active, eat less chocolate cleaner; being healthier. Spring is also time for the first weddings, proms and garden parties take place. The perfect fitting dress of last year is not too tight or, maybe, you don't like how your outfit looks here and there. Don't let these situations affect your confidence. That's just what shapewear is for!
Choosing the right shapewear is not as complicated as one would think. First things first, you need to know what is the difference between shaping tights and support tights. This said, it's time to decide whether you should wear shaping tights or you prefer wearing shapewear over your regular hosiery, which would be the best option if you want to slim silhouette and you're a stockings person. This list of false myths about shapewear by UK Lingerie is worth looking into. For all of you who have decided to go for shaping time, let's look together at the best shaping tights out there!
Best Shaping Tights For A Warm Day: Wolford Luxe 9 Control Top Tights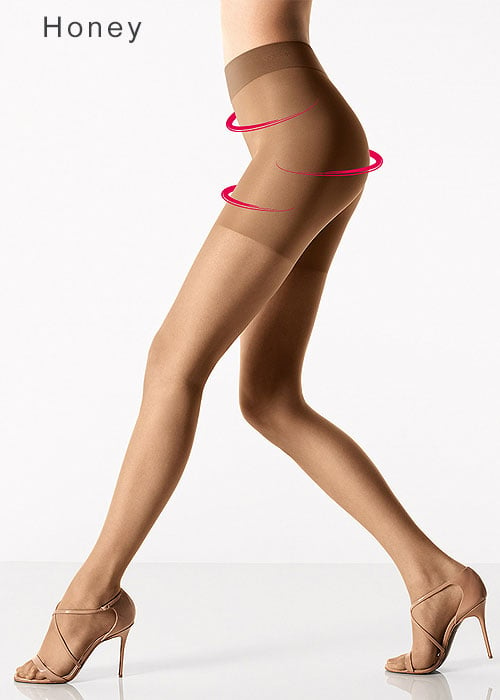 As you surely know, Spanx has the reputation for being the best shaping tights, but we believe these Wolford shaping sheer tights are one of the best (if not the best) ultra sheer shaping tights you can find out there. We have our reasons to say so. First of all, these ultra sheer tights have tum, bum and thigh shaping, which means they smooth and shape your curves, just as if you wore shaping pants! Furthermore, these tights are perfect for the spring-summer season. They have sandal sheer toe, which means they are ideal to wear with sandals, and they are available in several tones from nude to tan to match your skin. Who can ask more!
Best Shaping Tights For Curvy People: Cette Seattle 30 Plus Size Shaping Tights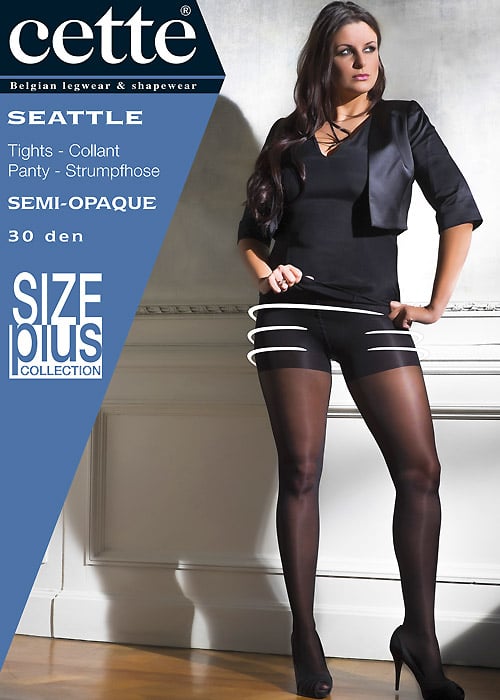 There's only one something more uncomfortable than wearing small tights: wearing small shaping tights. Thankfully, Cette has realised curvy women want to wear comfortable good-fitting hosiery. These Cette plus size shaping tights have bum, thighs and tummy control, reinforced toes and flat seams.
Best Shaping Coloured Tights: Oroblu Shaper All Colours Tights 50 Slim Fit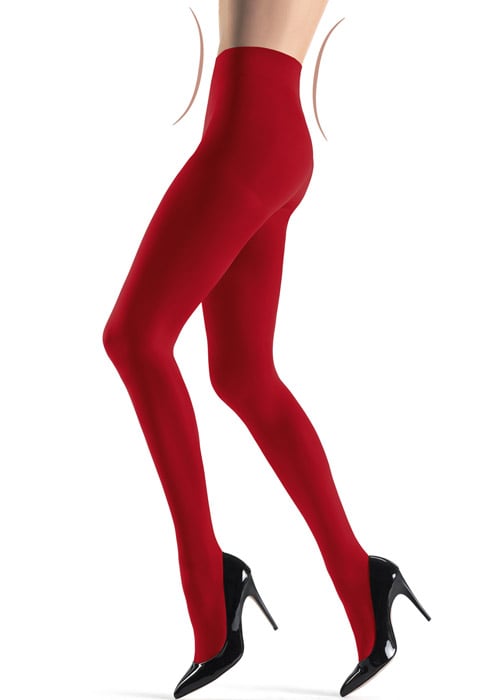 If you browse our shaping tights range you will find dozens of black and nude tights, but coloured shaping tights are not particularly common. The Oroblu All Colours shaping tights are the exception to the rule.  These tights are as soft and comfortable as the best-selling Oroblu All Colours 50 denier tights, except for the control top. This item is currently available in seven colours, from the intense red in the picture to forest green and navy. Furthermore, Oroblu adds more colours to the range every season.
Best Bum Lifting Tights: Maidenform Shaping Bottom Lifter Tights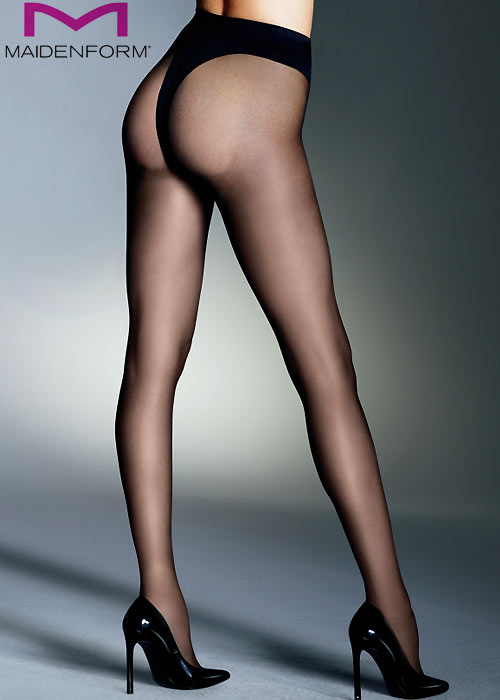 Have you checked Maidenform shaping tights before? They are amazing! These are Maidenform's most unusual style, yet our favourite whatsoever. These tights are bum-lifting, this is, they have a bottom push-up effect, without feeling constrictive or uncomfortable.
If you want to see more, check out our whole shaping tights range.
You May Also Like
22 October 2020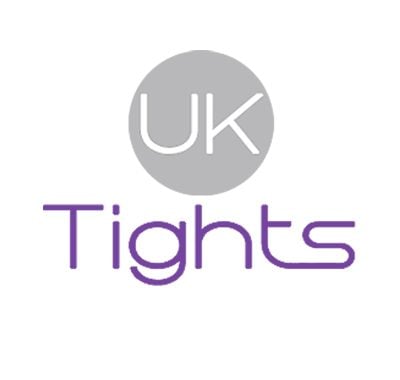 13 October 2011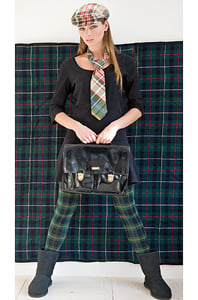 15 October 2009