Parting Is Such Sweet Sorrow!
20 October 2010
Hello there. I'm just writing to tell you that, unfortunately, this will be my last post at the UK Tights blog…
…Until next week…
…Gotcha!
Tomorrow, I shall be shipping out with the UK Tights Starfleet Captians (Capt. Dawn Janeway and Capt. Jonathan-Luc Picard).
We're heading to Verona, Italy, the land of Romeo and Juliet, until Tuesday of next week! The purpose of our trip? No, not a jolly holiday. Business. We'll be seeing the owners of Trasparenze, one of our premier brands, in order to build a stronger relationship, and see about some new designs!
This should be very good for our customers, as you'll have access to a bigger and better range of products over the next few seasons. If you're a Blog reader, a Facebook fan or a YouTube subscriber, you'll be getting a lot of fresh new content over the coming weeks, too! 🙂
I've never been to Italy before, so I can't wait to get there, although I've checked the forecast and it seems to be rain. 🙁
I hope that everything goes well, because if it does, there'll be a lot of new arrivals and a lot to write about.
Well, that's all for the next few days as I shan't be taking much writing equipment with me, so I'll post something new and interesting some time late next week.
Wish me luck, and thanks for reading!
You May Also Like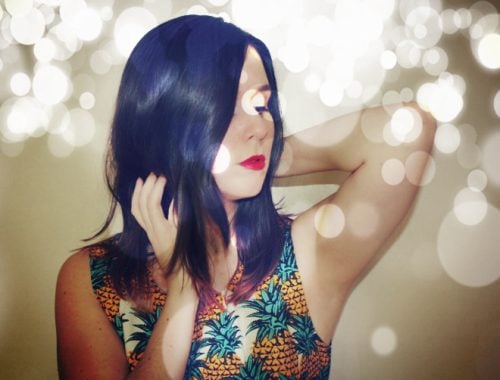 14 October 2011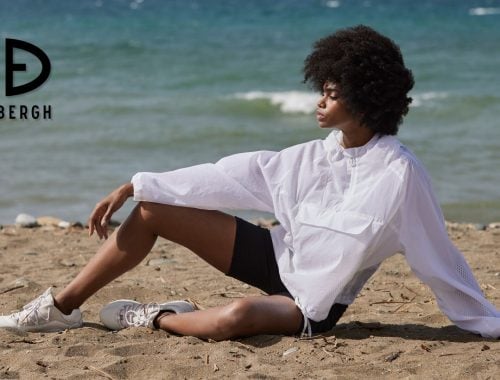 12 April 2023