This… is the BBC!
29 October 2010
Yesterday, if you'd visited our site, you may have encountered an error!
We were getting over 200 clicks per second on our site at about 1pm.
Why this avalanche of clicks, you ask?
UK Tights was on BBC Breakfast, that's why!
The British Broadcasting Corporation, or "The Beeb" as we Limeys affectionately call it, was good enough to come around to our premises on Wednesday and film an interview with Dawn!
The interview was broadcast at 6am and repeated every hour right up until the 6 o'clock News last night! Exciting!
The interview was done because Google has recently commissioned a report from the Boston Consulting Group about the effects of the internet on UK businesses. I went down to London myself for the BCG report and Google interviewed all of us en masse at a later date.
More good news. Matt Brittin, Chief Exec of Google UK, talked about us on 28th October edition (about 13 minutes through!) of the Radio 5 Podcast, Wake Up To Money.
I can't find the video of the breakfast show that is available to embed on a blog, but Google's interview with us is available!
. . .
Yes… this video has some of me in it. If you've been wondering what handsome genius writes this blog, here is your chance to find out! I'm the one that looks like I've just stepped out of a scene from The Goodfellas.
Here it is…
Yes, I always dress that snappy!
If you'd like to see more of this magnificent news phenomenon, visit the Beeb's website and see what they had to say about us on Breakfast.
Here's where you'll find the Radio 5 Podcast, Wake Up To Money, to hear what Matt Brittin, Chief Executive of Google UK thinks about UK Tights!
Enjoy!
You May Also Like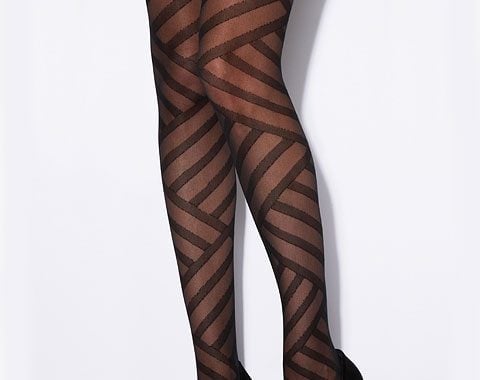 22 June 2012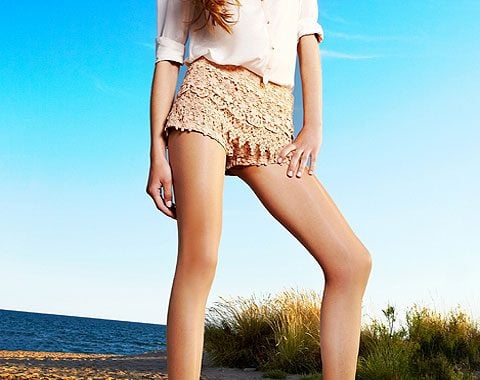 21 June 2013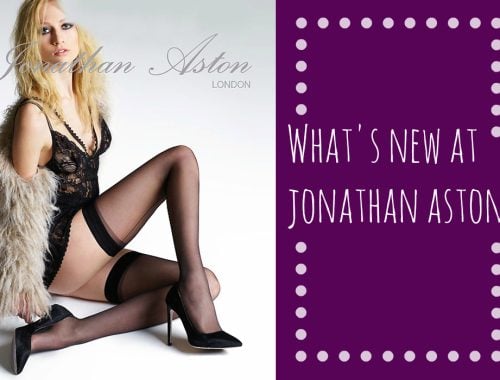 13 May 2016