Plus Size Tights, Designers Thinking Differently
20 June 2011
It's no simple task, putting together two ordinary things, and getting something brand new out of it.
But, of course, we're not your "ordinary" tights shop!
We've curated the crème of leg wear designers to find something not-so-ordinary for you and this year, we seem to have struck gold! Pamela Mann has landed, and they bring new designs. One of them, something we've never seen before, we're reviewing for you right here!
Pamela Mann Paisley Net
We were really quite astounded by how quickly Karl, our agent at P.M., was able to get our latest order out to us. It seems to be part of their mad desire to do the things other people are unwilling to.
Pamela Mann is one of a handful of brands that pours all of its resources into creating items with a "Wow factor". One season, we got a whole truck full of a design they called "Jumping Cows". It was a herd of cows… they were dancing.
You see what we mean about Wow?!
This season, though, Pamela Mann have decided to put their (considerable) creative potential into finding designs that are missing from the hosiery world.
Their project begins with these ones. Pamela Mann have blended two patterns together expertly, and designed them with a certain customer in mind.
They're paisley, lace and larger plus size fitting tights!
How Clever of Them!
If you're a hosiery fanatic, you'll know that this is a first for this realm of the fashion world.
Paisley is a difficult pattern to wear, and notorious for not working well with plus size tights. Pamela Mann look like they've really put a lot of care into this piece, and the result is an effortless and fantastic one!
The swirls and flourishes of this classic are much more sparse and sparing than you'd normally find.
The larger icons were chosen with plus size tights in mind. An expanded pattern is always more complimentary than a minute one. We're really happy with the balance Pamela Mann have managed to strike between less-is-more and full-of-life.
Also, less complex is becoming more and more popular. Cluttered can be kitsch, but spacious is always tasteful.
But what about the lacy net? Here's where it gets very clever!
Net is a small pattern and it's even more difficult to do well on fuller figure hosiery, but it still looks beautiful on your legs. We know the designers aren't de-cluttering just for the sake of popular trends.
The openness of this piece makes the lace really stand out and compliment your figure at the same time!
Yes, But What's It All Mean?
This kind of work says one thing to us. Leg wear designers are really listening to people. They're giving people the kind of fashion pieces they want. And they aren't listening to the "it's gonna be difficult to do that" crowd.
Pamela Mann are all about dazzling people. Plus size tights like Paisley Net are more sophisticated and less on-the-nose than what we're used to from them, but we think the design looks fantastic. And we think once they're on your legs, you'll be able to notice the rest of that "Wow Factor" straight away!
You May Also Like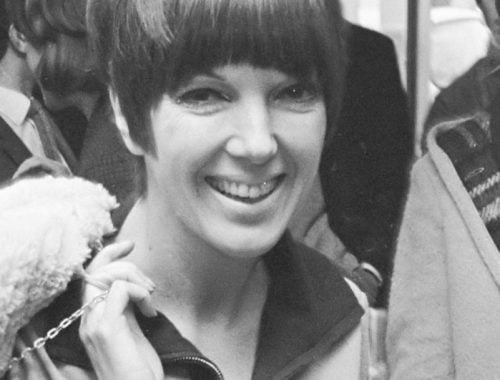 14 April 2023
3 October 2013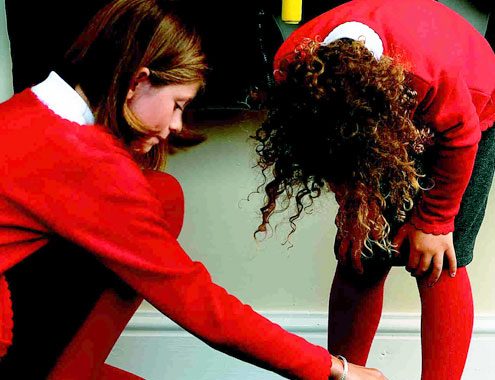 3 January 2013