UK Tights Is On Instagram
11 April 2014
UK Tights is now on Instagram! After looking around at a couple of different services to see how we can bring you some beautiful and delicious photos with zero hassle. The hassle part made us think about Instagram. With it being the one of the world's biggest and most popular image sharing services, it makes sense to put our stuff where everyone is hanging out.
Instagram is a great service. It is so easy to work with and the first time we downloaded it, we could stop taking pictures of the most minute details of our offices. The desks, chairs and the fibres on our carpet all got a noir filter put on them for testing purposes. We didn't do that annoying thing and take pictures of our food though.
Our first experiment on this new service was to take some back stage snaps of our photo shoot. The new videos for that shoot are up on our YouTube page, but we've never pulled back the curtain on one of these events and shown you something from behind the scenes. Now we've done just that, in the most stylish and tasteful way possible… in sepia.
There's only a few pics up at the minute, but we are adding more soon, so the best thing to do is go there and follow UK Tights if you have Instagram. That way, you get them as they appear. If you don't have an account, you can just bookmark us on your browser.
You May Also Like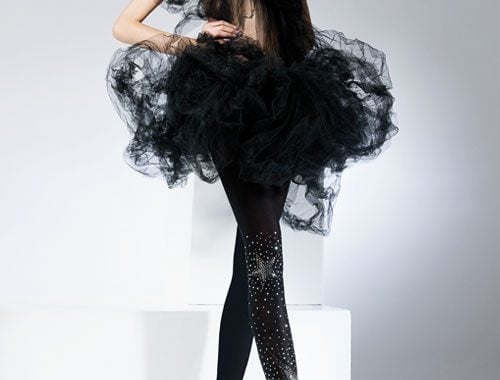 5 December 2012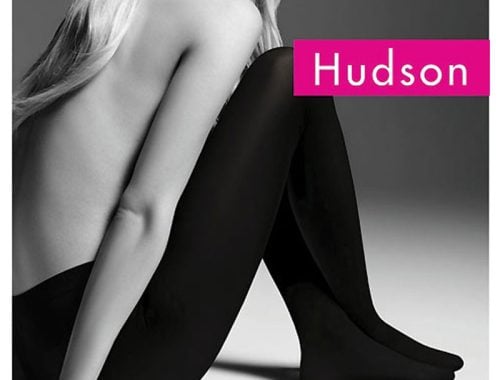 12 January 2010