Silky Vixen and Tattoo
13 May 2010
Dear readers, good news has come our way this week, and what a week it was! Our newest brand, Silky, has been a cracking success and some of our items have sold out already! This is fantastic to hear, but it isn't, of course, the good news we are talking about. The news is that we shall very soon be taking on two more labels by the Silky manufacturer and we can tell you that we have already seen the designs.
Based on customer opinion, the designs by Vixen and Tattoo will sure to be very popular, and if you liked the leggings that were added last week, you will love the Silky Vixen and Silky Tattoo designs that are to arrive very soon.
Why are we so excited about Silky Vixen and Tattoo?
Normally, we wouldn't mention a brand before it's arrived and on the website, but based on the popularity of this manufacturer, we thought it best you know in advance what we have in store for you. Unfortunately, we don't have any images as yet, so we can't post any tasters on our blog yet, but we will be sure to make another post announcing their arrival.
Oh and just to calm your worries, when we say "sold out", we don't mean they aren't in production, we only mean that they are currently not in stock, so if you are looking for some Jeggings, Anaconda print leggings or Iguana scales, UK Tights is still number one for your Silky needs!

You May Also Like
14 September 2015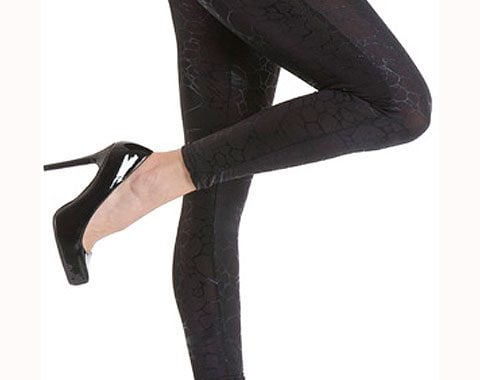 17 November 2011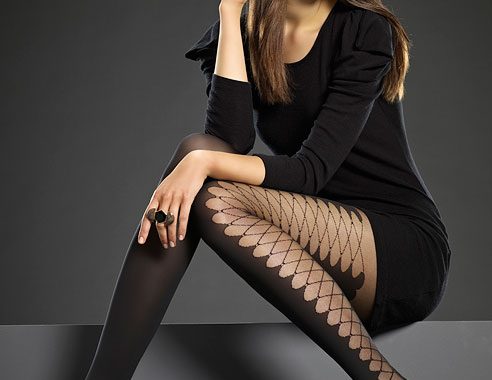 9 September 2011