What's New at Jonathan Aston Hosiery?
13 May 2016
Jonathan Aston is one of the first brands we UK Tights started to stock and it has been one of our best-selling hosiery brands year after year. Jonathan Aston hosiery belongs to the Melas group, as well as Charnos and Levante. If you are a fan of Jonathan Aston, you'll be glad to know they are upgrading their whole range, starting for some of their star products: Jonathan Aston back-seams range!
What's New this season with Jonathan Aston?
If you share our passion for hosiery you surely have noticed some styles of fashion hosiery never go out of fashion. We're talking about back seams, fishnets or floral laces. Jonathan Aston hosiery has always been one of the most popular names in hosiery, particularly in Britain. It can't be a coincidence that many of Jonathan Aston fashion has stayed on trend season after season. It's not only us who love them. Fashion magazines and celebrities can't have enough of Jonathan Aston!
Jonathan Aston Sweet Roses Lace Tights (£15.99) have a new package. The list of celebrities spotted in these lovely lace tights isn't short: Featured by Emily Blunt for Elle Magazine, Leona Lewis and even by the it-girl Olivia Palermo.
Jonathan Aston Vintage Contrast Seam and Heel Stockings (£8.99), available in five colour combinations, & Jonathan Aston Fishnet Tights (£5.99), now also available in three more colours: navy, storm and burgundy, which make it easier to wear fishnets with Summer outfits. Do you like the new packages?
Jonathan Aston Autumn/Winter 2016: What's coming on?
We have had the chance to take a look at Jonathan Aston hosiery designs for AW1617 and they are absolutely amazing. Forget about all we have seen in the last seasons for Jonathan Aston Fashion, such as their collaboration with Celia Birtwell and Zandra Rhodes. This is absolutely different.
Here you have a sneak peek of what is coming:
A new range of opaques with nice prints, inspired by the London Fashion Week AW16 styles.
An amazing selection of decorated fishnet and lace tights to fall for.
New Winter essentials, including cosy tights and nice leggings.
It sounds good, doesn't it? Do you like our Jonathan Aston's upgraded range?
You May Also Like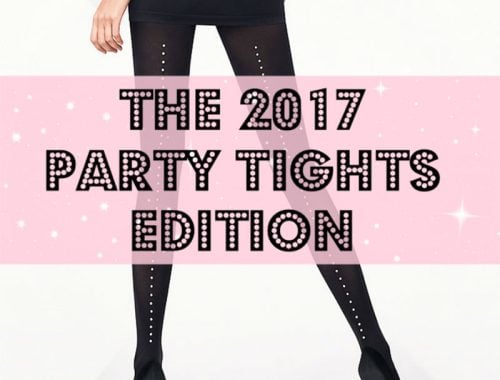 6 December 2017
15 December 2017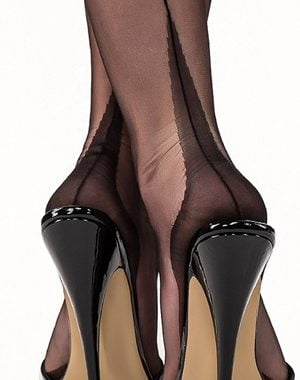 27 January 2021