Wolford At New York Fashion Week
27 February 2014
Wolford are renowned all over the world for their astounding leg wear. It really is no surprise to us that they were chosen as the leg wear that would be featured on the catwalks of New York Fashion Week. Many designs have their own leg wear to debut, but for those who don't manufacturer tights themselves, there was simply no other conceivable option.
As you can see, the Carolina Herrera, Marc Jacobs and Zac Posen shows were all graced by the inclusion of a Wolford item, helping to finish the overall look of their work. As you can see by these incredible snaps from the catwalk, leg wear has an amazing ability to bring a kind of fullness to an outfit. It accents what is already there and brings out the true potential of a dress, skirt or gown.
We are incredibly proud to be selling Wolford and we love to see even the most respected designers in the world honour it in this way. To see Wolford's incredible range of leg wear and to get some of New York Fashion Week's more wearable items for yourself, click Wolford.
You May Also Like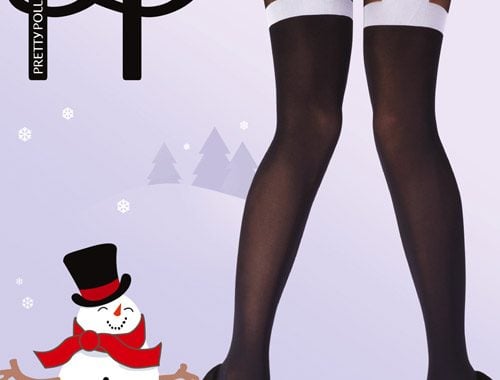 10 December 2021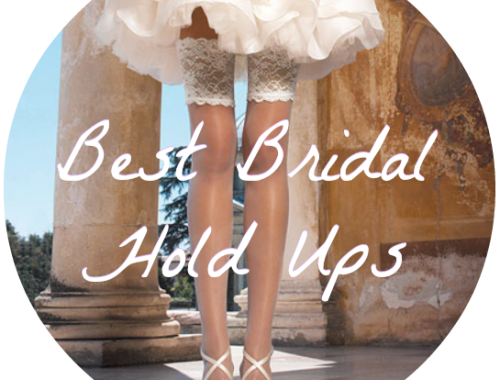 31 March 2016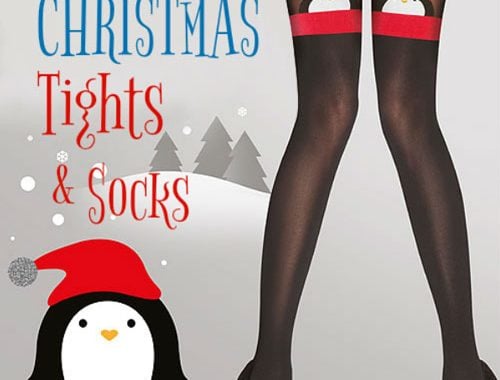 7 November 2017