Cecilia de Rafael, A Powerhouse of Precision, Unsurpassed in Excellence
9 November 2011
Cecilia de Rafael, an old had at tights, a brand new name to us. Well, "new" if not "brand new". Cecilia de Rafael has been with us for two or three weeks already, but now really is a much more fitting time for us to introduce her. Now, we can tell you exactly what people think of her offerings, and by Jove, they love them!
We don't think, in fact we know, that nothing has ever left our shelves so quickly. There is, in our warehouse, an empty storage area, between "B" and "D" where Cecilia should be. Only a handful of items remain. More are in transit from Barcelona, of course, but the popularity and the praise has been astonishing.
So what exactly is it that people have found to love?
Well, we think it's down to the very simple fact that Cecilia de Rafael has been making hosiery for more than four decades, and all they have done is get better at it. Their photography is precise and brings out the design. Their fashion pieces, while small, are delightful. But the big fashion houses like Trasparenze have those areas cornered. Cecilia de Rafael is about providing quality to something you would buy for everyday use.
They're a lot like our friends at Sarah Borghi. Recently, we wrote about Sarah Borghi's humble beginnings and their ethos. Cecilia de Rafael are so very similar. Their flagship product (above) is a simple sheer at a very reasonable price, but the yarn is unrivalled and the colours are plentiful.
We don't think we have that many colours in a favourite product of ours called All Colours. It's called All Colours, and it still doesn't have the splendid choice that Cecilia has.
Every big brand has something to learn from companies that make a product that's nigh-indestructible, and yes, these will last exceptionally longer than most sheers. The lesson is that finding a yarn that's a few pennies cheaper and buying packaging that justifies charging a few pennies more will always come back to haunt us.
Quality and transparency will always create a love for a product, and just because of this, we can see Cecilia de Rafael becoming the new household name of legwear!
You May Also Like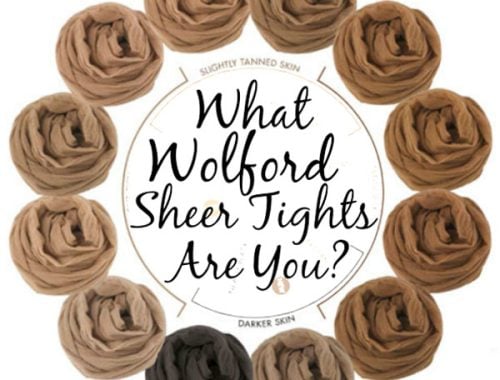 8 May 2017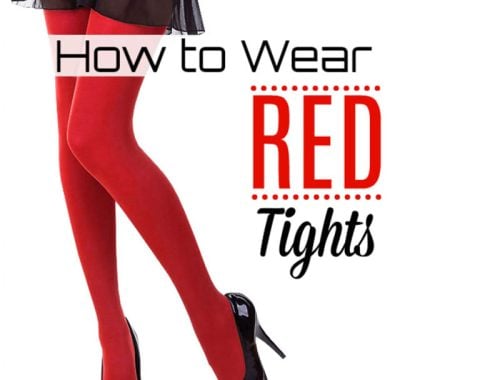 18 December 2017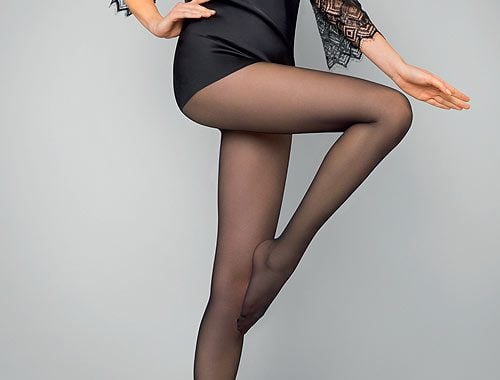 25 March 2020